Columbia Gorge Interpretive Center/Museum
January 25, 2022
0 Comments
---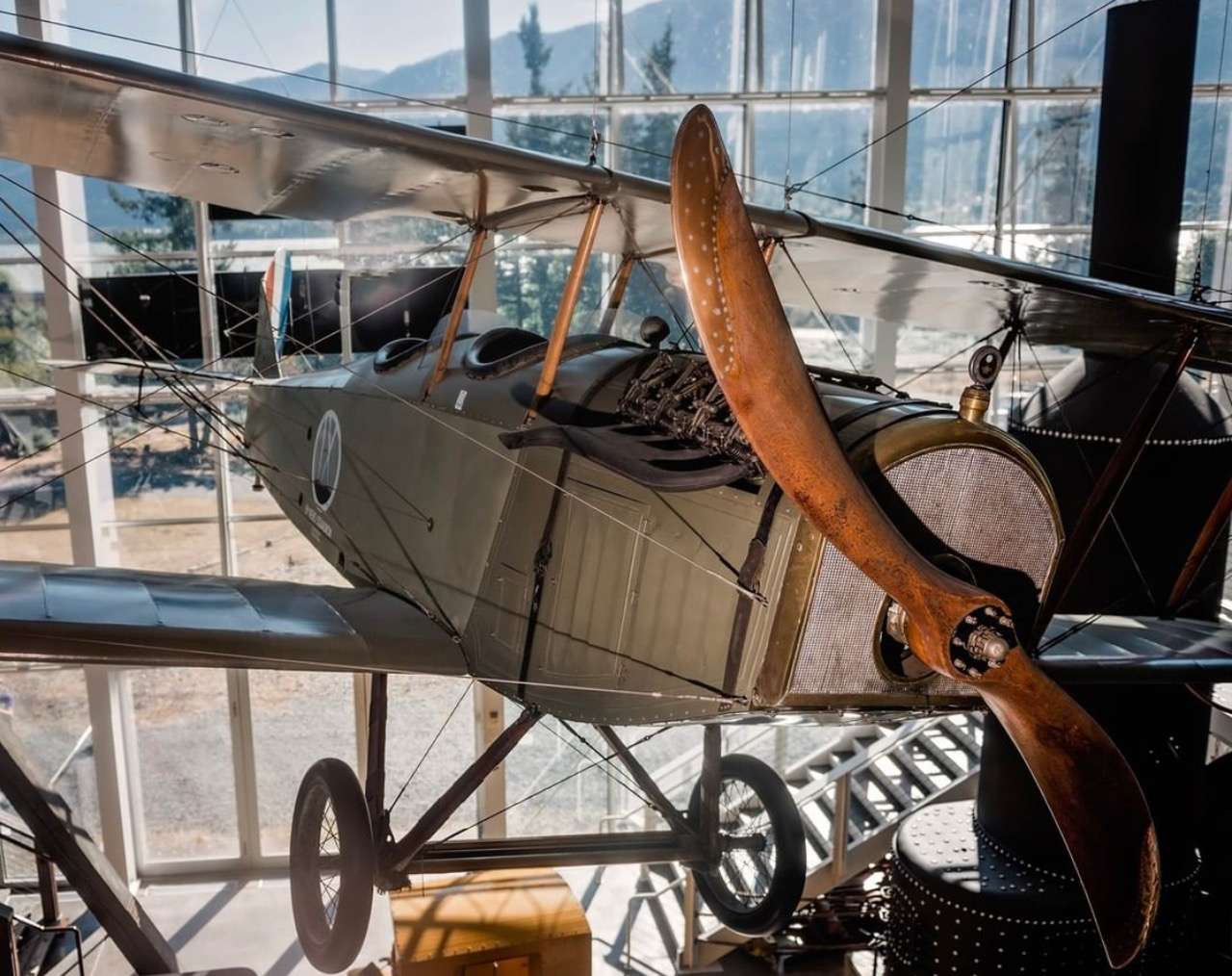 ---
The Columbia Gorge Interpretive Center/Museum is located in the heart of the Columbia River Gorge in Stevenson, WA. The Museum features over 11,000 Square Feet of Indoor Exhibits, as well as a large display of antique trucks, logging equipment, mine replica, and train cars. The Columbia Gorge is known for its exquisite beauty and unique natural history. Would you like to learn more about how it was formed? Or explore the roots and culture of its earliest people? Then be sure to stop in and explore the 15,000 years of history, from local native tribes to the settlers that followed in the footprints of the Lewis and Clark Expedition.
The museum is dedicated to preserving the stories and culture of the Columbia River Gorge. It features the world's largest Rosary Collection, 1917 Curtiss Bi-Plane, McCord Fishwheel Replica, and exhibits dedicated to our local Columbia River Indian Tribes, as well as Russian and Japanese heritage. Feel free to rest your feet in our theatres featuring films about the formation of the gorge, local history, and its future. Learn how Skamania County became Washington's first "Sasquatch Refuge." And why 1,000's of couples would anxiously run to Skamania County to tie the knot, earning it the title "Marriage Mill!"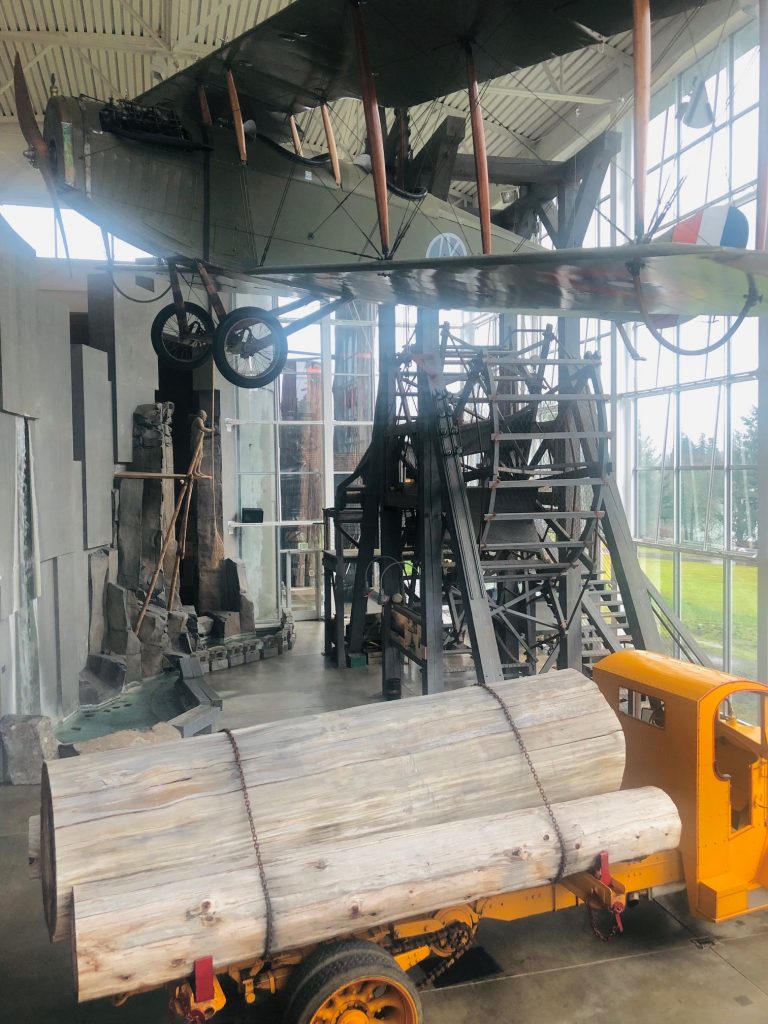 The Museum is open 7 days a week, 9-5 pm, for more information and admission cost please go to www.columbiagorge.org. We look forward to your visit as you dive into the history, geology, and culture of our beloved community. Be sure to bring the whole family, and stop by to pick up a children's workbook and crayons (FREE)… and even join in on the search for our very own "Bigfoot!" We have no doubt that you too will fall in love with our diverse and unique community! Welcome to the Columbia River Gorge!