ExploreCTShoreline Reveals an Abundance of "Bests" along Connecticut's Coastline
February 11, 2020
0 Comments
---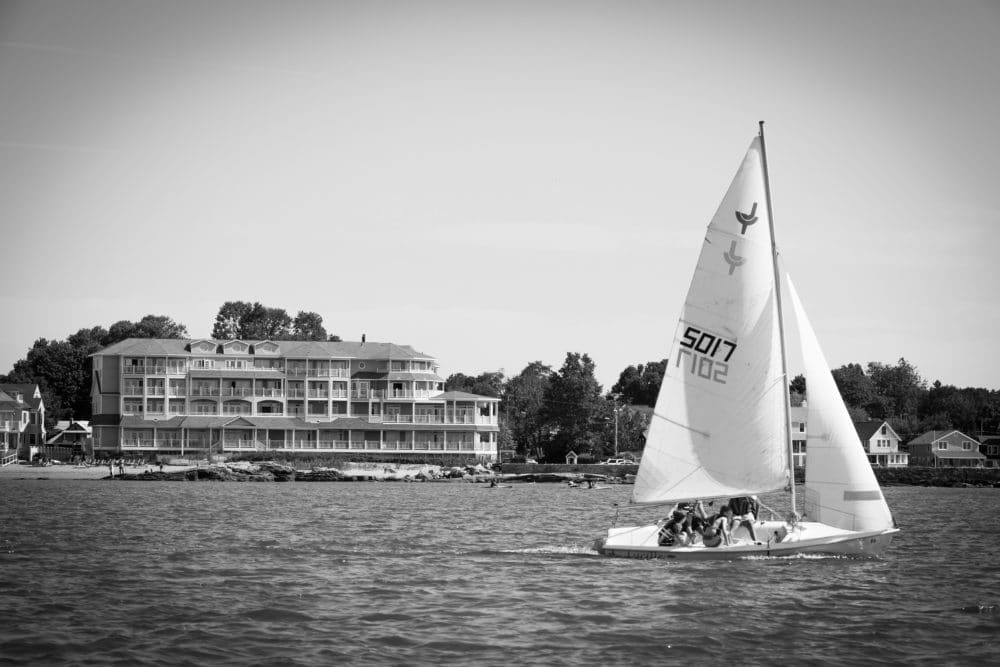 ---
Contacts: Megan Smith, Co-Founder
Megan@exploreCTshoreline.com
802-505-5800
Gena Hamilton, Co-Founder
info@exploreCTshoreline.com
860-839-9958
NEW HAVEN, Ct. – Iconic yet uncharacteristic, Connecticut's coastal attributes are a welcomed surprise to even the most seasoned of travelers. An exploration within these communities swiftly reveals a narrative of a new New England, one that is unassuming and full of natural beauty and sophisticated leisure.
And so, it is with great enthusiasm that the announcement of the region's first destination Marketing organization (DMO), ExploreCTShoreline has launched and is fully equipped with all the info for in-the-know travelers' must-do lists.
This stretch of land along the I-95 corridor exudes New England charm with its working harbors and classic town greens while also welcoming newcomers and innovation; even better yet, it hasn't been cookie-cut to conform to common conventions of quaint. Travelers experience hidden vineyards, historic museums, boutiques and galleries from Greenwich, known as Connecticut's Gold Coast, to Mystic Seaport, home to the world's largest Maritime Museum.
"ExploreCTShoreline.com delivers the best of Connecticut's shoreline and coastal communities," said co-founder Megan Smith. "Travelers are educated and inspired by vibrant videos and 360 virtual experiences that explore events, attractions, accommodations, dining and our many beautiful beaches and outdoor destinations."
ExploreCTShoreline, New England starts here. Please visit ExploreCTShoreline.com to learn more and follow @ExploreCTShoreline on Instagram and Facebook. Share your CT Shoreline stories with #CTCoastalCommunities and #NewEnglandStartsHere.
Tags:
Bus Tours
,
CTShoreline
,
Explore
,
Group Travel
,
Groups
,
travel