Historic Richmond Town
September 9, 2021
0 Comments
---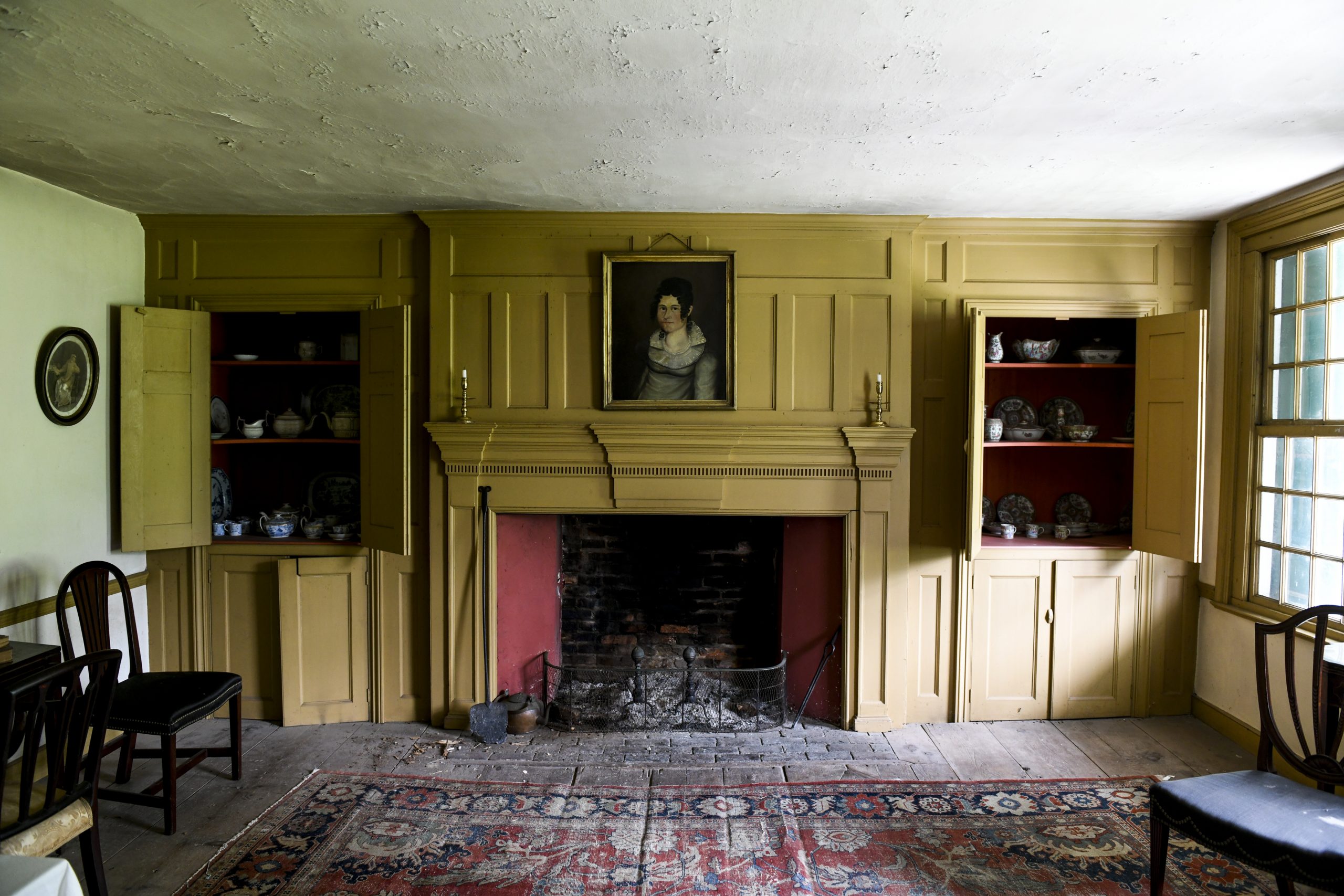 ---
The Staten Island Historical Society at Historic Richmond Town works to create opportunities for the public to explore the diversity of the American experience, especially that of Staten Island and its neighboring communities from the colonial period to the present by preserving and presenting centuries of American life through the efforts of ordinary people, from every background, who worked to build an extraordinary country.

Historic Richmond Town is a remarkable living history village and museum complex. As the largest and most complete historic village in the City of New York – 100 acres and 40 structures – Historic Richmond Town is home to both material culture historians and artisans who have spent decades studying the jobs, trades and food-ways present in New York City in the 18th and 19th centuries. The focus of their interpretation and research includes the reproduction of original household utensils, common tools and traditional recipes. Historic Richmond Town also conducts and promotes research based on the historic collection, and shares the collection and knowledge with the public in our historical museum and through creative and engaging interpretative programs committed to fostering diversity, equity and inclusion.

Historic Richmond Town was founded as the Staten Island Historical Society in 1856. Among its historic features is NYC's oldest continuously working family farm and two other historic sites – including one of the oldest original houses in the country. Over 100,000 people visit the site each year to enjoy tours, education programs, special events, and explore the historical museum; which plays an active role in promoting and assisting research beyond the borders of New York and has supported numerous publications, exhibitions, documentaries and other humanities projects both within and outside the United States.