Museum of the Cherokee Indian Cherokee, North Carolina
January 4, 2020
0 Comments
---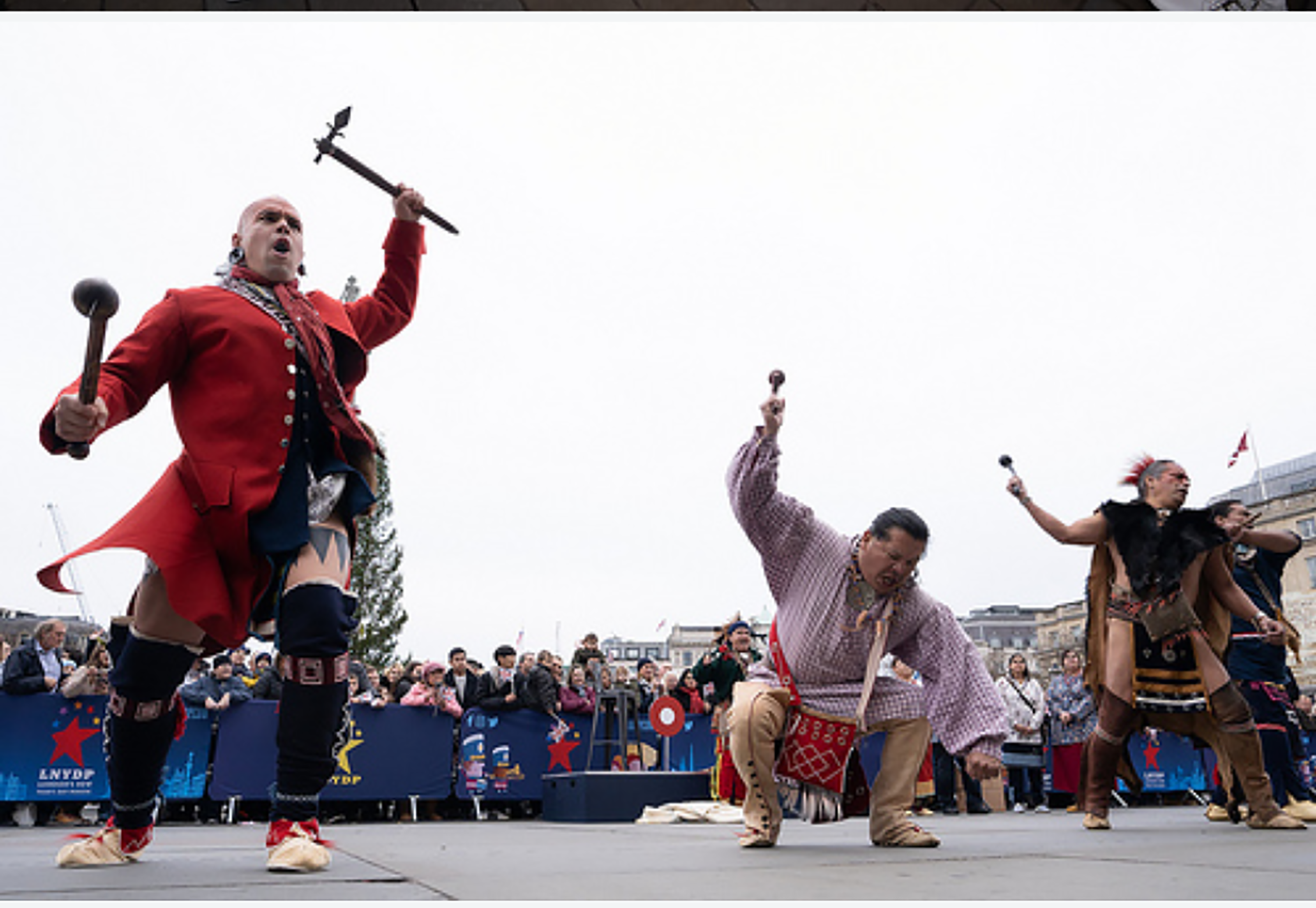 ---
Even before one sets foot inside the Museum of the Cherokee Indian, named a "Best Native American Experience" by USA Today, visitors can tell that this is a special place. At the entrance, a hand carved statue of Sequoyah, the inventor of the Cherokee alphabet, stands 20 feet tall. It is a powerful landmark in the museum's hometown of Cherokee, North Carolina.
At every turn, the exhibits in the Museum of the Cherokee Indian are as informative as they are stirring, tracing the story of the Cherokee from 11,000 years ago to the present. While the history is ancient, the museum technology is cutting edge. The staff worked with the design and engineering team from the Walt Disney Company to create the special effects, short films, audio clips, dioramas and artifacts on display throughout the museum.
The self-guided tour begins in the Story Lodge, where the ancient Cherokee creation myth is told through computer animation. The water spider, a symbol of Cherokee creation and an emblem for the museum, brings fire to the earth in a basket on her back. A representation of this soft "fire" glows in the heart of the lodge.
The Museum of the Cherokee Indian is a moving experience with visually stunning displays capturing the look and feel of the journey of the Cherokee people throughout history, but it is more than a cultural attraction. The museum is also an education and resource center, offering a rich set of programming that includes classes on Cherokee archeology, history, anthropology, folklore, literature and geography, as well as Cherokee Experiences workshops, which cover storytelling, dance and crafts.
All exhibits, restrooms, Museum Store and Education Wing are ADA accessible. Service animals are permitted. Group discounts apply. To contact the groups department, e-mail Charla Reed at charla.reed@cherokeemuseum.org or phone (828) 497-3481, ext. 1003. To learn more about Museum of the Cherokee Indian, visit cherokeemuseum.org or phone (828) 497-3481.