Rabbit Run Theater
September 16, 2022
0 Comments
---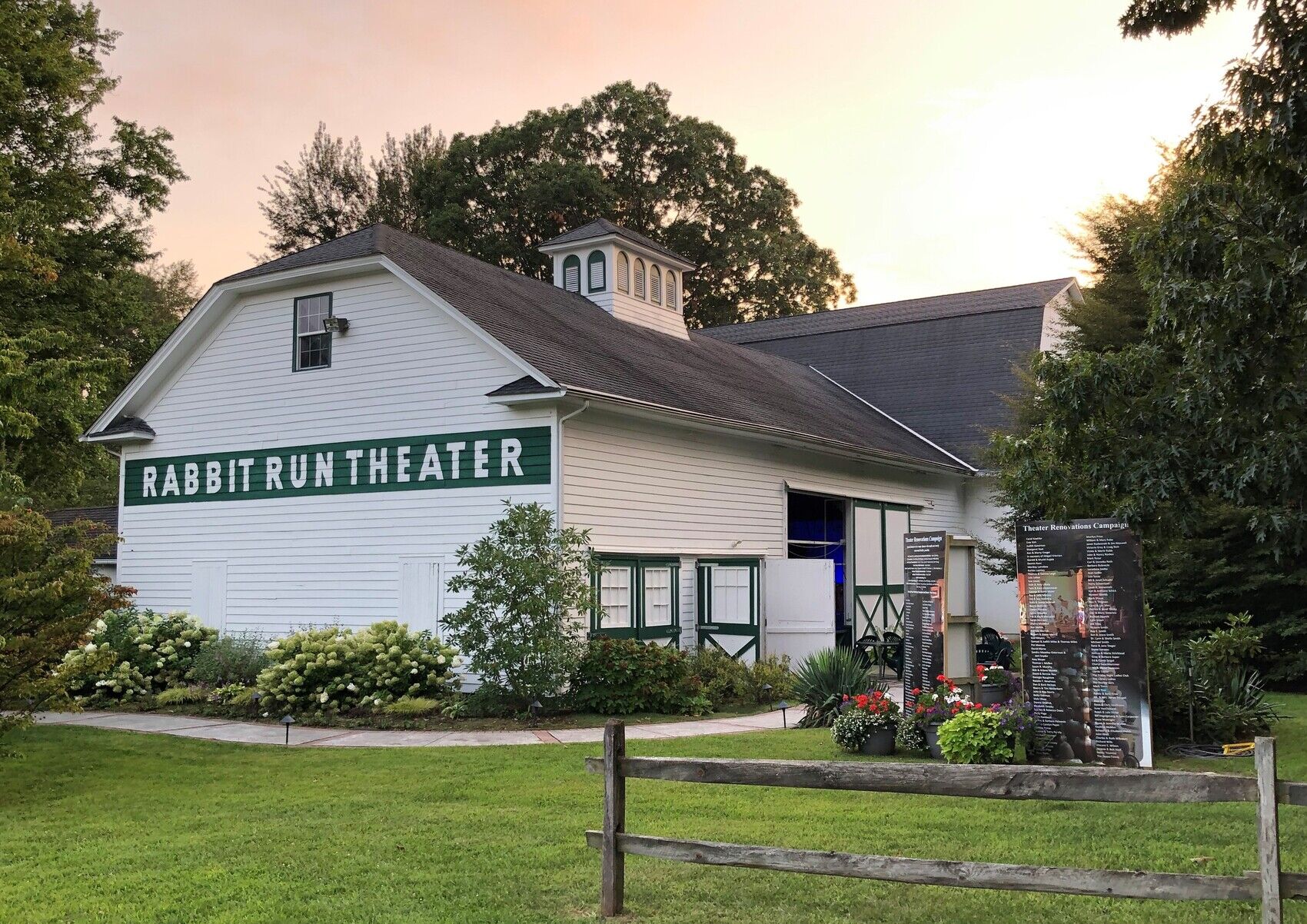 ---
Historic Rabbit Run Theater, with its quaint and rustic surroundings, has been an entertainment mainstay in Northeast Ohio for generations. Its charm and pastoral setting irresistibly draw patrons each summer from the end of May through the beginning of September.
Rabbit Run is located in the heart of the Grand River Valley Wine District near the shores of Lake Erie in picturesque Madison, OH, and is one of the few original barn theaters still in operation. Rabbit Run offers outstanding live theater in its productions of blockbuster musicals, comedies and dramas.
The theater has a rich history dating back to the 1800's when the barn was built. The main crop on the farm was broccoli, which attracted numerous rabbits. So many rabbits, in fact, that they beat down paths or "runs" throughout the property. The rabbits seemed so pleased with their home, they remained long after the broccoli. Hence, the name Rabbit Run Theater dubbed by Will and Rooney Klump who opened the barn as a theater in the late 1940's.
Summer stock barn theaters were a trend in the entertainment industry in the late 1940's with as many as 300 theaters in operation across the Country.
Throughout the years the Rabbit Run stage has been graced by the appearances of many well-known actors and actresses. Hume Cronyn and Jessica Tandy appeared in "The Fourposter" to sell-out crowds in 1952 before taking the show to Broadway. Dustin Hoffman performed throughout the 1962 season. Sandy Dennis and Charles Grodin have also appeared at Rabbit Run.
Groups are our specialty, and several pre-show winetasting/dinner theater packages are available with area wineries and attractions, including Grand River Cellars, The Winery at Springhill and the Steele Mansion.
We are known for our group amenities, including the services of a hostess who greets the group and talks about the history of the theater, as well as large complimentary cookies offered to group guests during intermission.
Whether visiting the many wineries in the area or taking in the natural beauty of Northeast Ohio, a stop at the unique and beautiful Rabbit Run Theater is the perfect end to a perfect day. Visit rabbitrun.org or call us at 440-428-5913 for more information.