The Swiss Historical Village & Museum – New Glarus, Wisconsin
January 1, 2020
0 Comments
---
---
For an authentic look at the Old World, Swiss heritage, immigration, life in the 19th century and more, groups venture to New Glarus, Wisconsin to visit The Swiss Historical Village & Museum.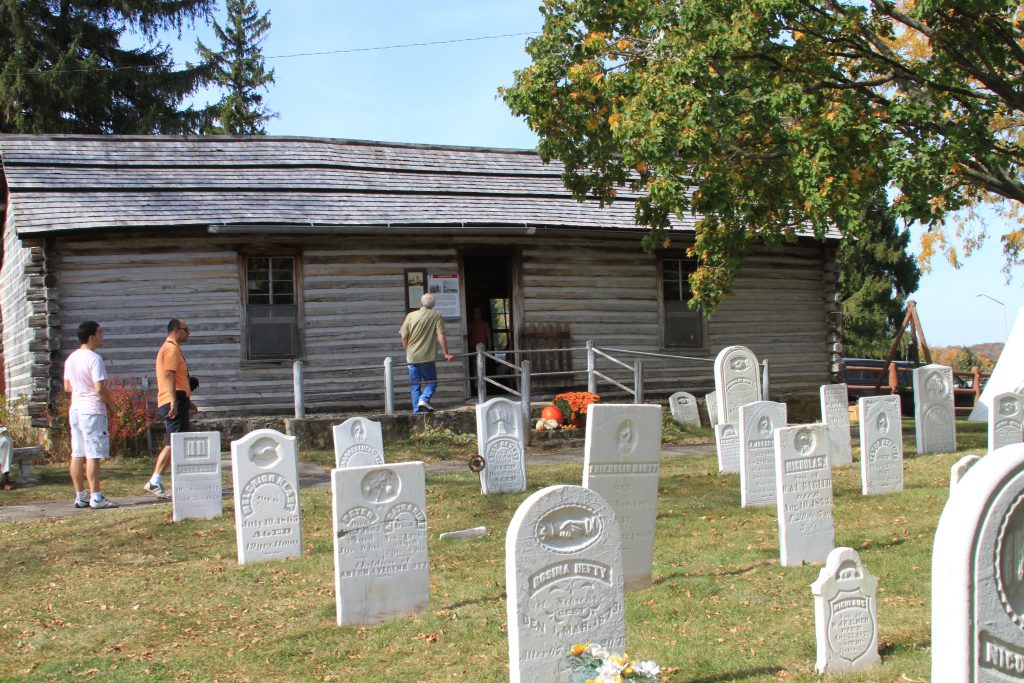 The Swiss Historical Village & Museum has been a popular stop for visitors to New Glarus since it first opened in 1942. Owned and operated by the New Glarus Historical Society, the museum not only shares the 1845 migration story of Swiss colonists but also reveals the evolution of agriculture and dairying while explaining New Glarus' transformation into a tourist's delight.
The museum's 14 buildings provide an educational look into the past. Among the buildings are a cheese factory, a one-room schoolhouse, a print shop, an authentic 1850s cabin, a replica of the community's first church, a blacksmith's shop and a building that highlights the rich history of New Glarus' local fire department.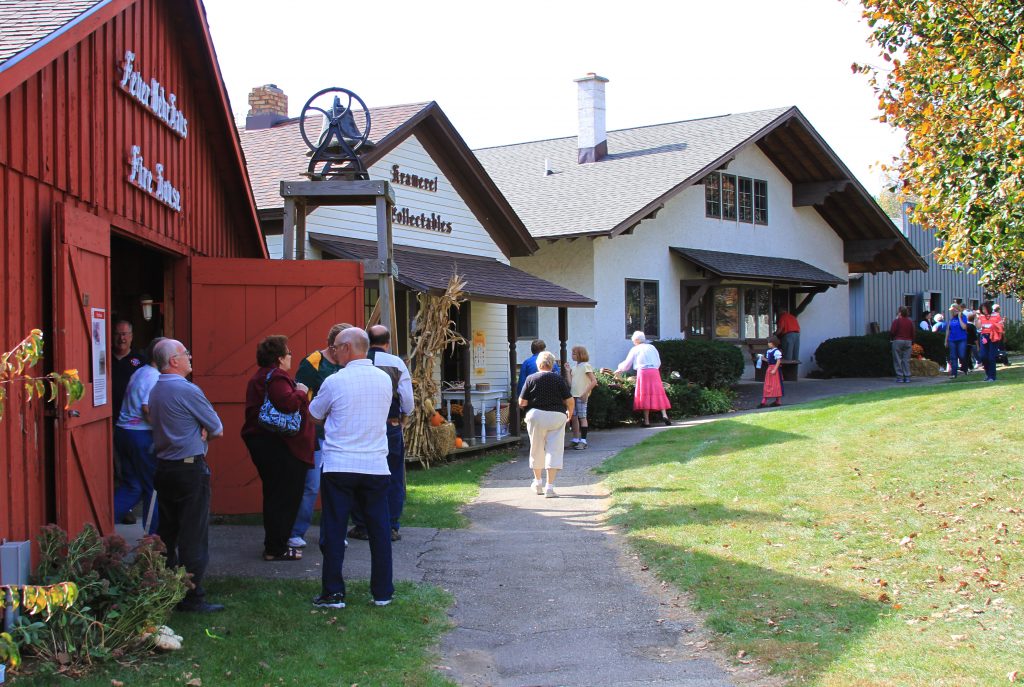 In 2020, New Glarus celebrates the 175th anniversary of its founding. During this time The Swiss Historical Village & Museum's Hall of History will feature new displays and a fresh look.
For the 2020 season, the museum is open seven days a week (10 a.m. to 4 p.m.) from May 22nd to October 15th. The museum's annual Harvest Fest – a family-friendly event devoted to Old World traditions and demonstrations – will be held Sunday, October 11th.
For more information, visit swisshistoricalvillage.org or e-mail admin@swisshistoricalvillage.org.
Tags:
Tours
,
Wisconsin