Tri-State Museum Belle Fourche, South Dakota
February 4, 2020
0 Comments
---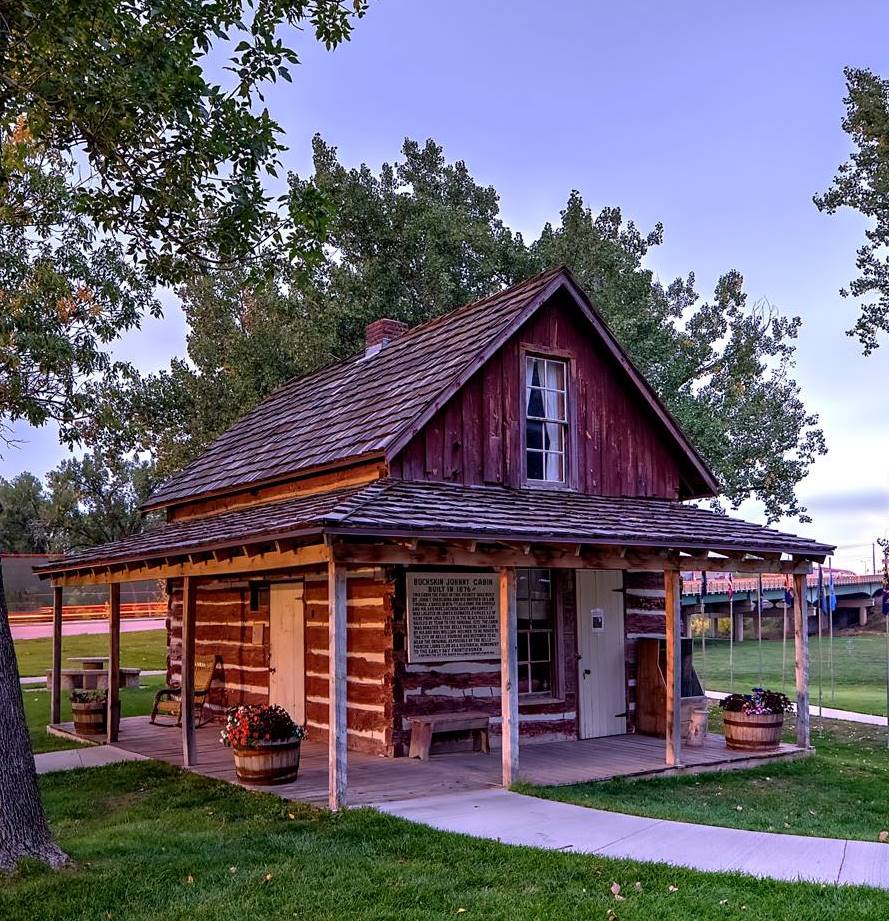 ---
Belle Fourche, South Dakota
"Center yourself with a trip that puts you smack dab in the middle of the U.S."
Belle Fourche, South Dakota is a little western town located at the center of the nation – and it has a Center of the Nation monument to prove it.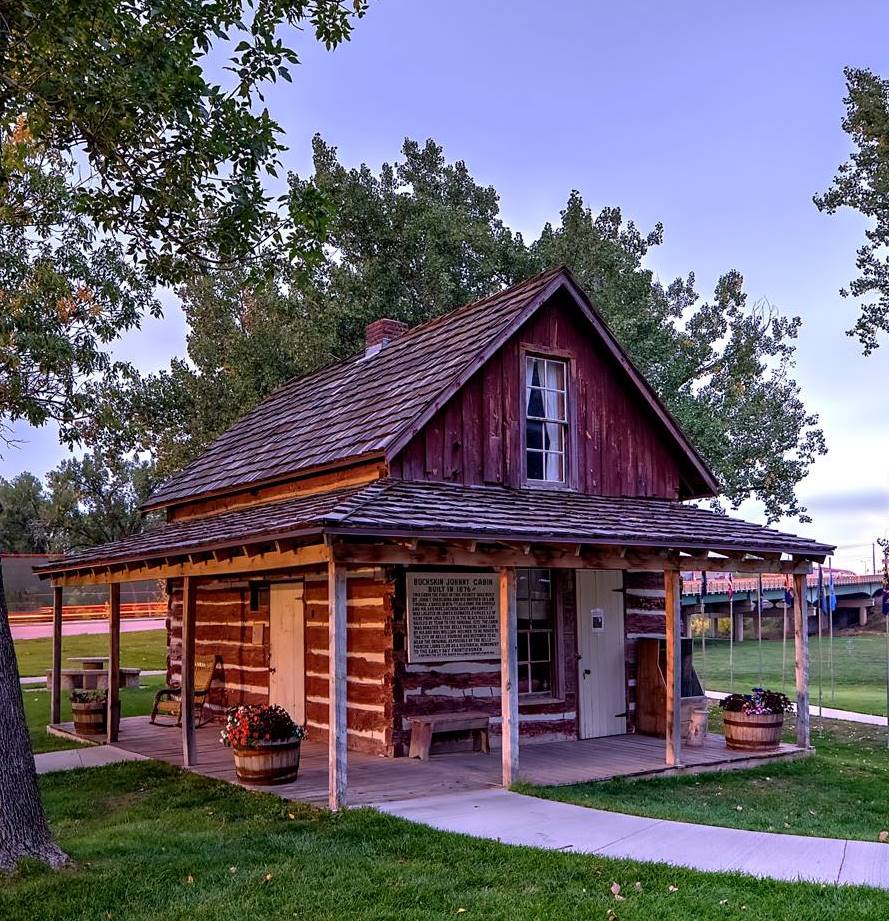 The town's cowboy pedigree is long established: it was founded by famed lawman and rancher Seth Bullock, and by 1895, it was the largest cattle shipping point in the world. It is still a noted destination for cowboys, as Belle Fourche hosts the Black Hills Roundup Rodeo each 4th of July. The year 2020 will see the Black Hills Roundup's 101st celebration.
Belle Fourche's downtown is noted for its western wear and décor shops, antique stores, a cool coffee shop in a historic house and the distinctive "flatiron building" that stands at the corner of State Street.
The Tri-State Museum and Visitor Center is just two blocks off State Street, and there is plenty of parking for folks who come to call. Museum collections include artifacts about pioneers, ranchers, sheepherders and outlaws; early mercantile; law; music and the military. There are also exhibits on geology, archaeology and paleontology.
The museum has changing exhibits, as well. In the summer of 2020, it will offer a special temporary exhibit on the history of rodeo and a mini-exhibit called "Bzzzzz: Bees!"
The Visitor Center, just steps away from the museum, has a fun Penny Pincher machine, educational discovery boxes, an activity table and racks of tourist information. Suspended from the ceiling is the lovely Belle of the Ball termesphere, featuring images from Belle Fourche history.
Between the Tri-State Museum and the Visitor Center is Tri-State Gift Shop with books, scarves, toys, handbags, jewelry, candles, dolls and collectibles.
Outside the complex is a spacious deck, which overlooks the compass rose Center of the Nation monument. This is made of South Dakota granite and ringed by the 50 states' flags. Both the deck and the complex's rolling lawns, front and back, make for great picnic spots. One may also enjoy stepping away from the monument to stroll the Belle Fourche River Walk, which winds through town.
No trip to the Tri-State Museum and Visitor Center is complete without perusing the Johnny Spaulding Cabin, which is a fully furnished 19th century log home. It is one of only a handful of two-story cabins still standing. The cabin host can relate the story of the ill-fated romance at the center of Spaulding's life to all who are interested.
Admission to the Tri-State Museum, Visitor Center and the Spaulding Cabin is free. From Memorial Day to October 1st, visit anytime Monday through Saturday, 9 a.m. to 5 p.m. or 1 to 4 p.m. on Sunday.
Look for the Tri-State Museum on Facebook, check out the official Tri-State Museum website at thetristatemuseum.com or phone either (605) 723-1200 or (605) 723-2010.