York County
---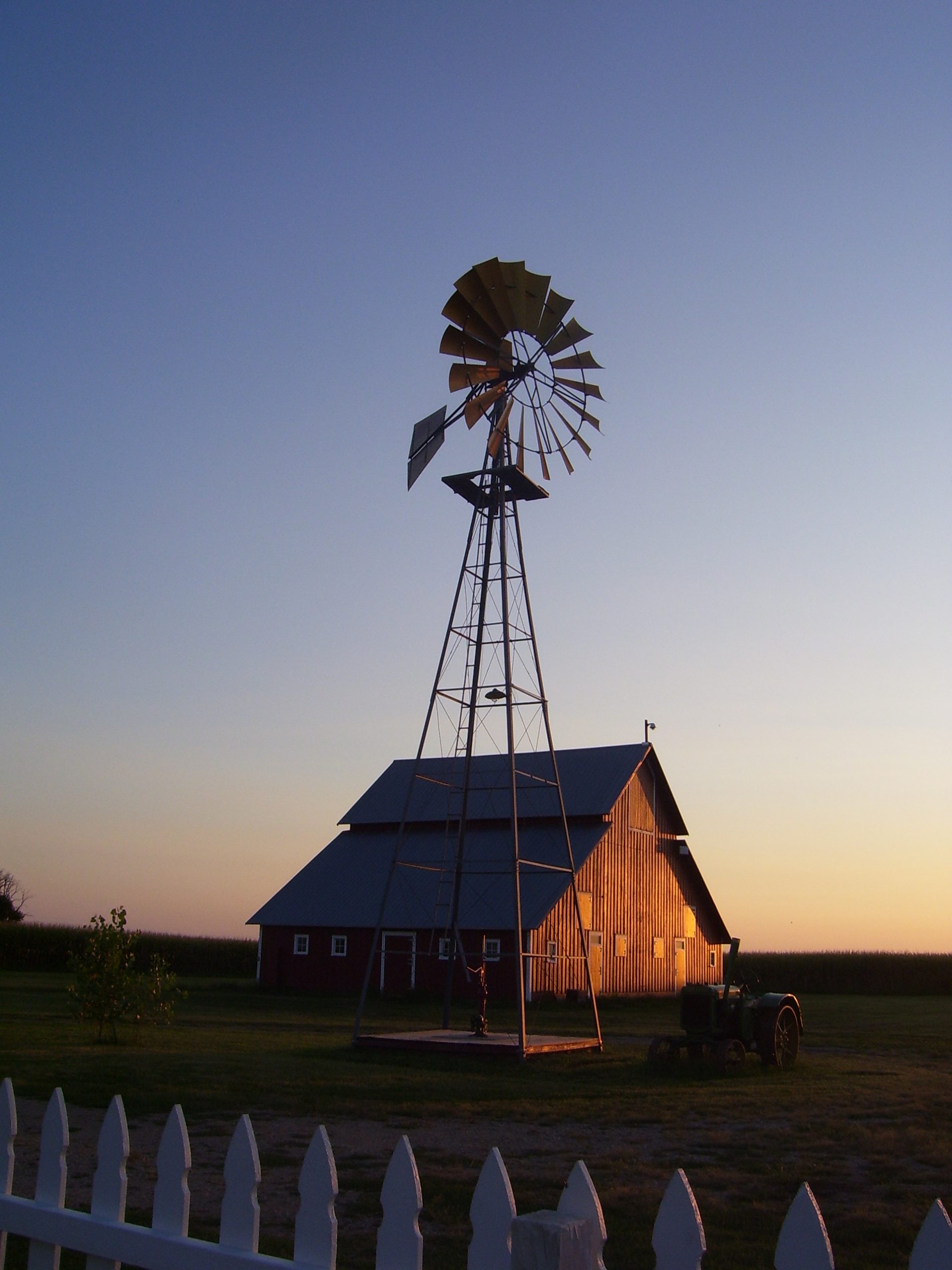 ---
York, Nebraska
Celebrating 150 years in 2020, York County, Nebraska welcomes bus tour groups from across America to join in and see what makes York a central attraction for theatre, history and sport lovers. Find a little bit of everything in the crossroads of America – in York, Nebraska.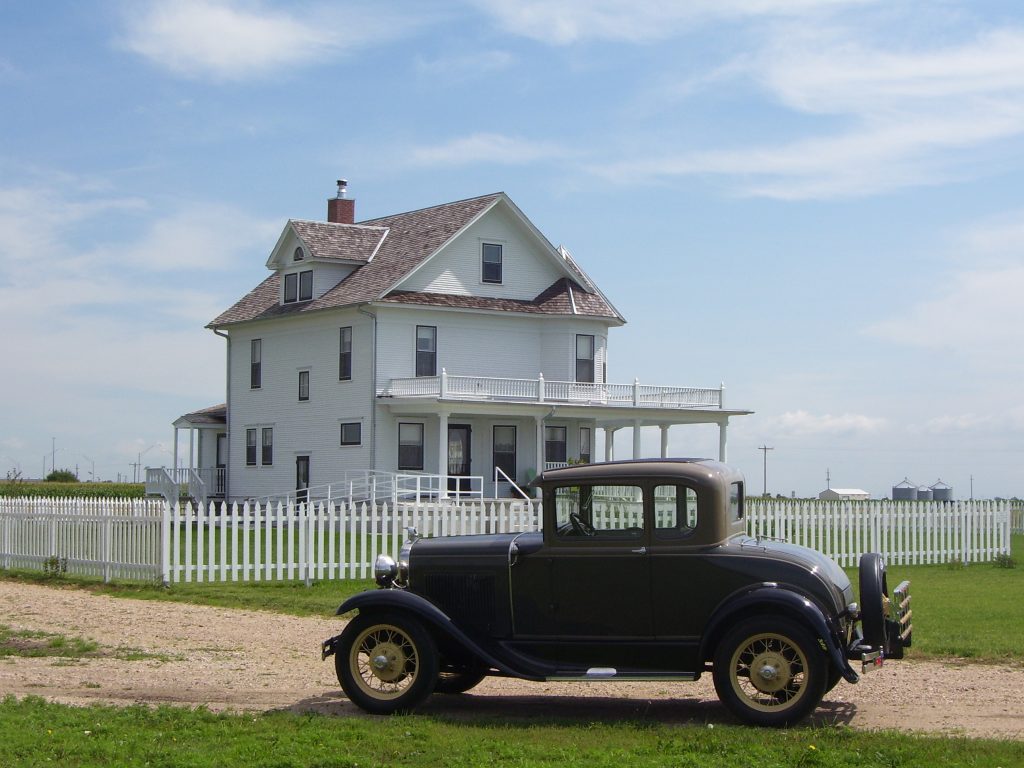 The stage comes alive at the intimate Yorkshire Playhouse. A fixture of culture and entertainment for 45 years, Yorkshire Playhouse will have groups entranced with heart-wrenching drama, sidesplitting comedy and tantalizing mysteries. This community theater has everything a group needs for a night on the town, complete with deals for small groups. Opening in October, Yorkshire Playhouse presents New Kid on the Block, a play about a woman sneaking into a man's world. In December, enjoy a Southern-style Christmas with Santa, Mary, Joseph and Elvis in Christmas Belles. Be sure to reserve tickets early.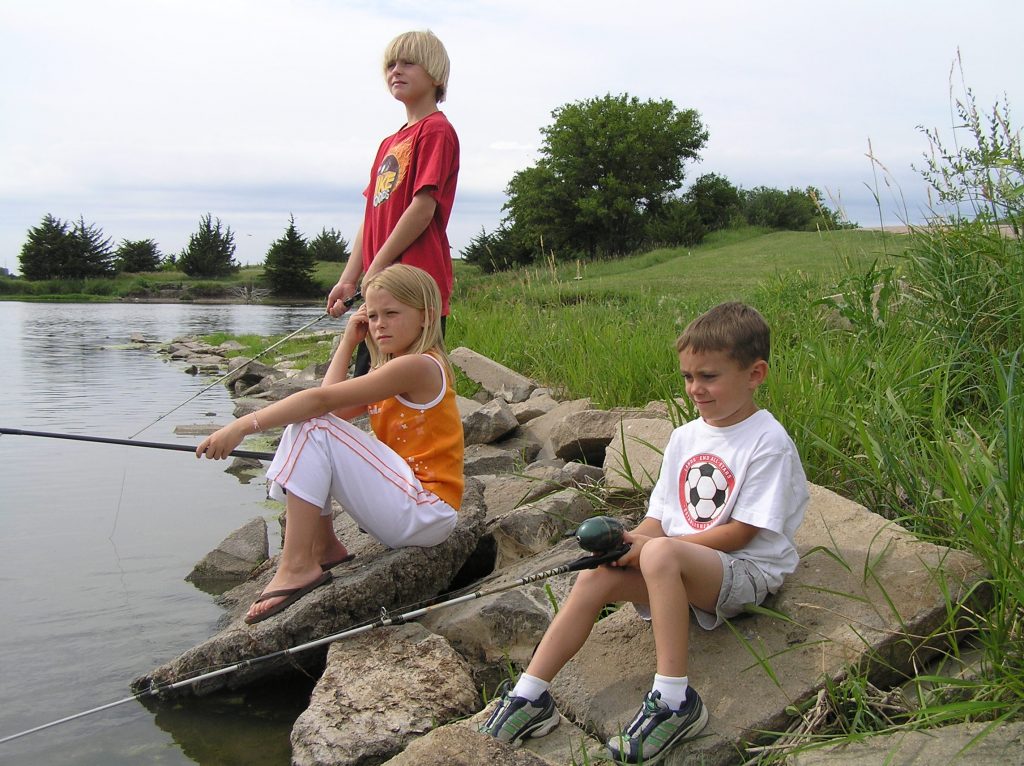 Groups of any size, hungry for action-packed entertainment head to Nebraska's premier dirt track raceway – Junction Motor Speedway. There is always room for groups as the grandstands hold up to 4,000 people, with plans to expand to 12,000 seats. Watch the hottest cars challenge each other at speeds of up to 130 miles per hour.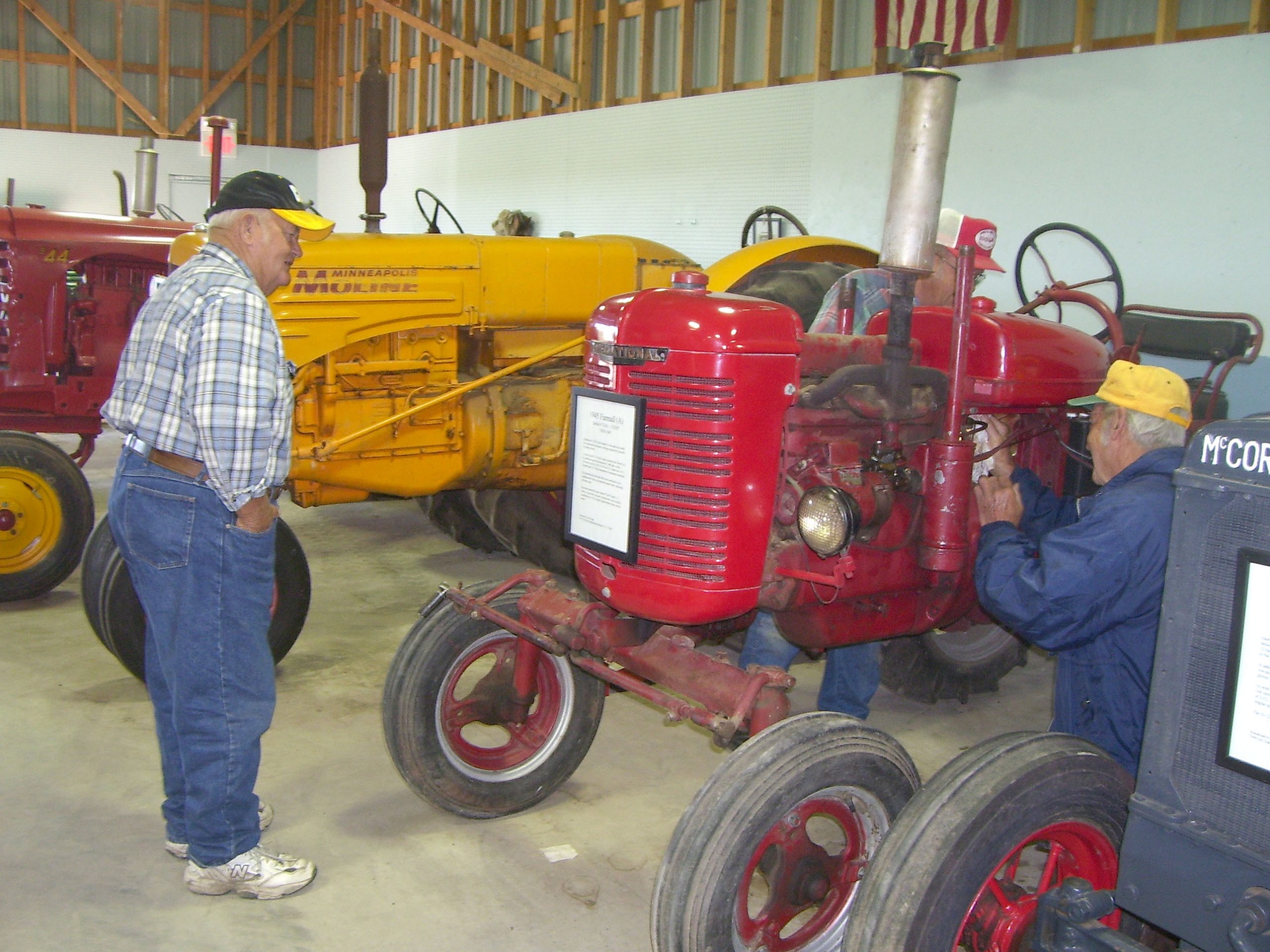 Historians both young and old love York for its many opportunities to explore the past. Fling a group as far into the past as 3,000 B.C. with Clayton Museum of Ancient History. Housed on the York College Campus, this world-class collection helps groups understand, see and even act out life in ancient Rome and Mesopotamia. From a Roman siege machine to an interactive area for child guests, Clayton Museum of Ancient History is a winning addition to any tour. Admission is free.
For groups hoping for something a little more modern, a real working 1920s farm may be the trick. Just south of York, Nebraska on Highway 81, "Dave's Dream" waits for guests. Officially known as Wessels Living History Farm, this farmstead is the fruit of Dave Wessels' ambition to immortalize farm life in the 1920s for future generations. To visit York in its 150th year or for more information, visit yorkvisitors.org or phone (888) 733-9675.