Birch Run CVB
---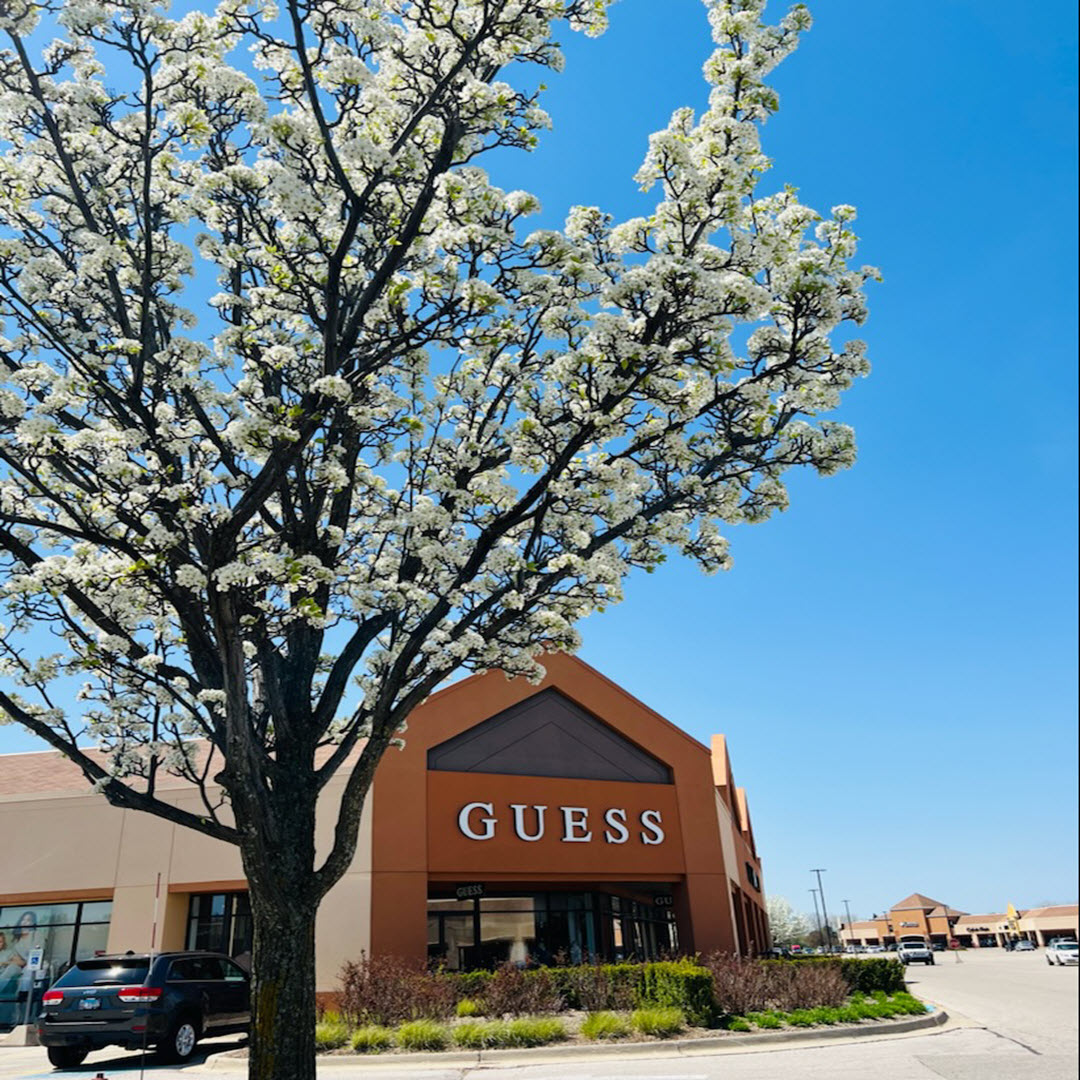 ---
Shop, Eat, Stay and Play in Birch Run, Michigan
Birch Run, Michigan is the state's #1 shopping destination. For a fun overnight stay right off I-75 explore Birch Run, where we invite you to shop, eat, stay and play! If your group is traveling to northern Michigan, we are the perfect stop with something for everyone.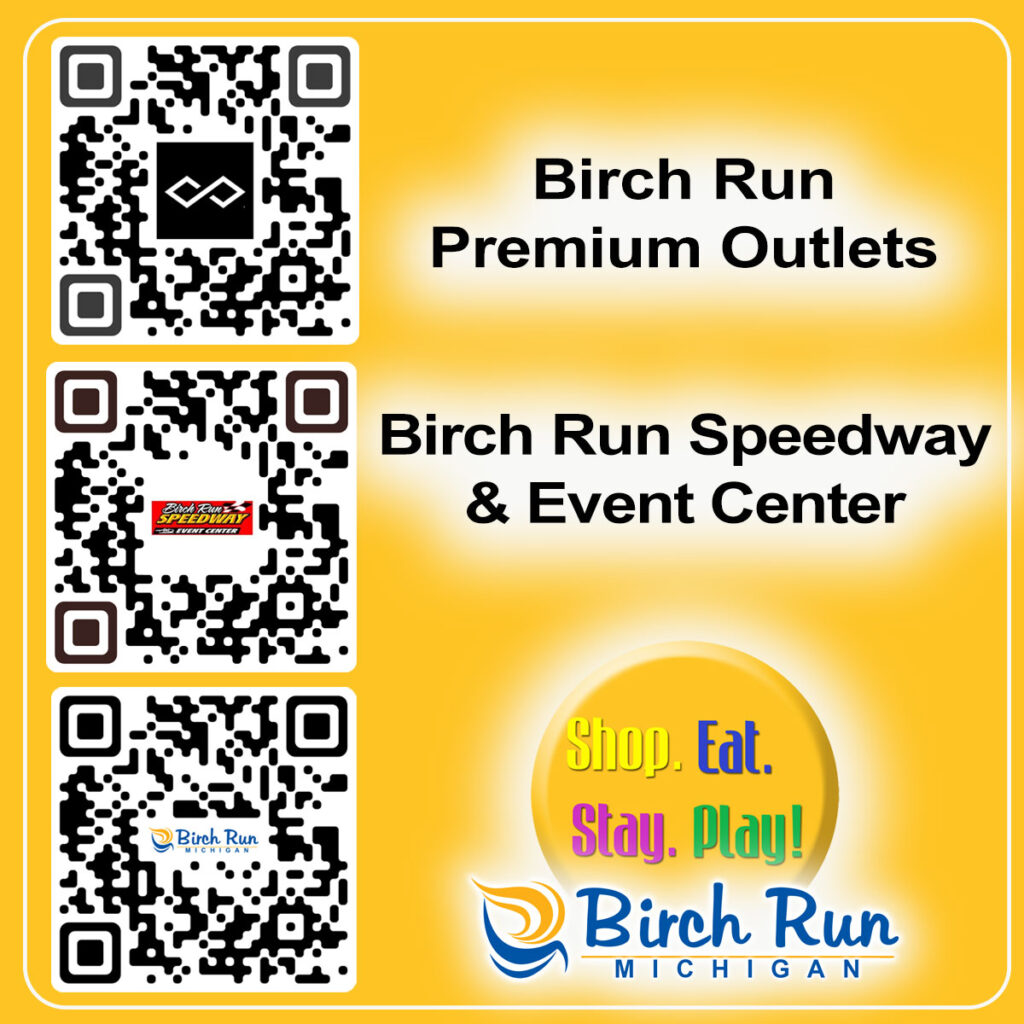 Enjoy a shopping experience you won't soon forget. Birch Run Premium Outlets is the area's largest mall, and one of the largest malls in the mid-west. With more than 100 stores and over 600,000 square feet of retail space, we are confident that you will find exactly what you're looking for while shopping in Birch Run Premium Outlets. We have designer brands at outlet prices which brings millions of shoppers from near and far every year. Explore all the mall has to offer at PremiumOutlets.com/Outlet/BirchRun. Also, in Birch Run you will enjoy the added attraction of unique antique shops. While browsing the vintage treasures and collectibles you'll find many items that are hard to resist.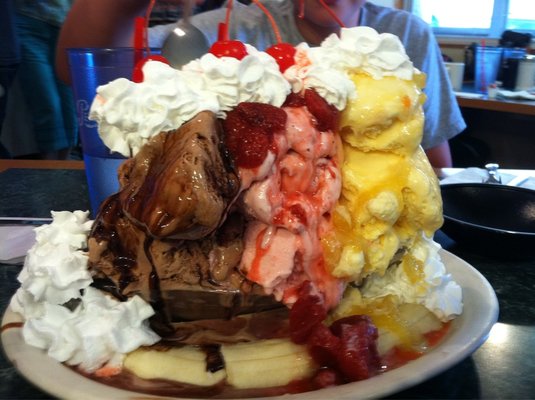 Our affordable abundance of restaurants offers delicious food from family dining to fast food, to tasty treats and desserts! With our many casual and quick-serve restaurants we know that the Birch Run area can bring satisfaction to every appetite. From nationally-recognized chains to quaint family-owned local eateries, most of our restaurants are group friendly and have a menu that carries a wide array of delicious choices.
If you are looking for outdoor adventure or indoor entertainment, you've come to the right place! Birch Run has something for everyone. Sit back and enjoy the latest movie releases in luxury and comfort at our Emagine Birch Run movie theatre with multi-auditoriums. If golf is your game, choose from miniature golf, or recreational golf at any of the areas many courses.
The Birch Run Speedway and Event Center is here for our racing enthusiasts who really like live entertainment. With many scheduled races and live musical guest events, it's great entertainment for all ages. They also boast the Gas Alley Bar, the longest bar in Michigan! Check out BirchRunRacing.com for event scheduling details.
When it's time to relax and unwind, and get off of your feet, Birch Run's top-rated hotels will have the accommodations you need. For your over-night stay choose from our seven national chain hotels at affordable prices – group rates available! Birch Run hotels that are right here in the heart of it all provide convenience and give great customer service. For a complete list of available accommodations and to see what our hotels have to offer, go to VisitBirchRun.org/Stay. For a unique experience in Michigan, shop, eat, stay, and play in Birch Run. Birch Run, Michigan is conveniently located just off I-75 between Flint and Saginaw with easy accessibility on and off I-75 at Exit 136. Travelers going up north find the Birch Run area accommodating for travel needs, which brings even more attraction to the area. Visit us online at www.VisitBirchRun.org or call (989) 624-9193.