Crawford County CVB
September 18, 2023
0 Comments
---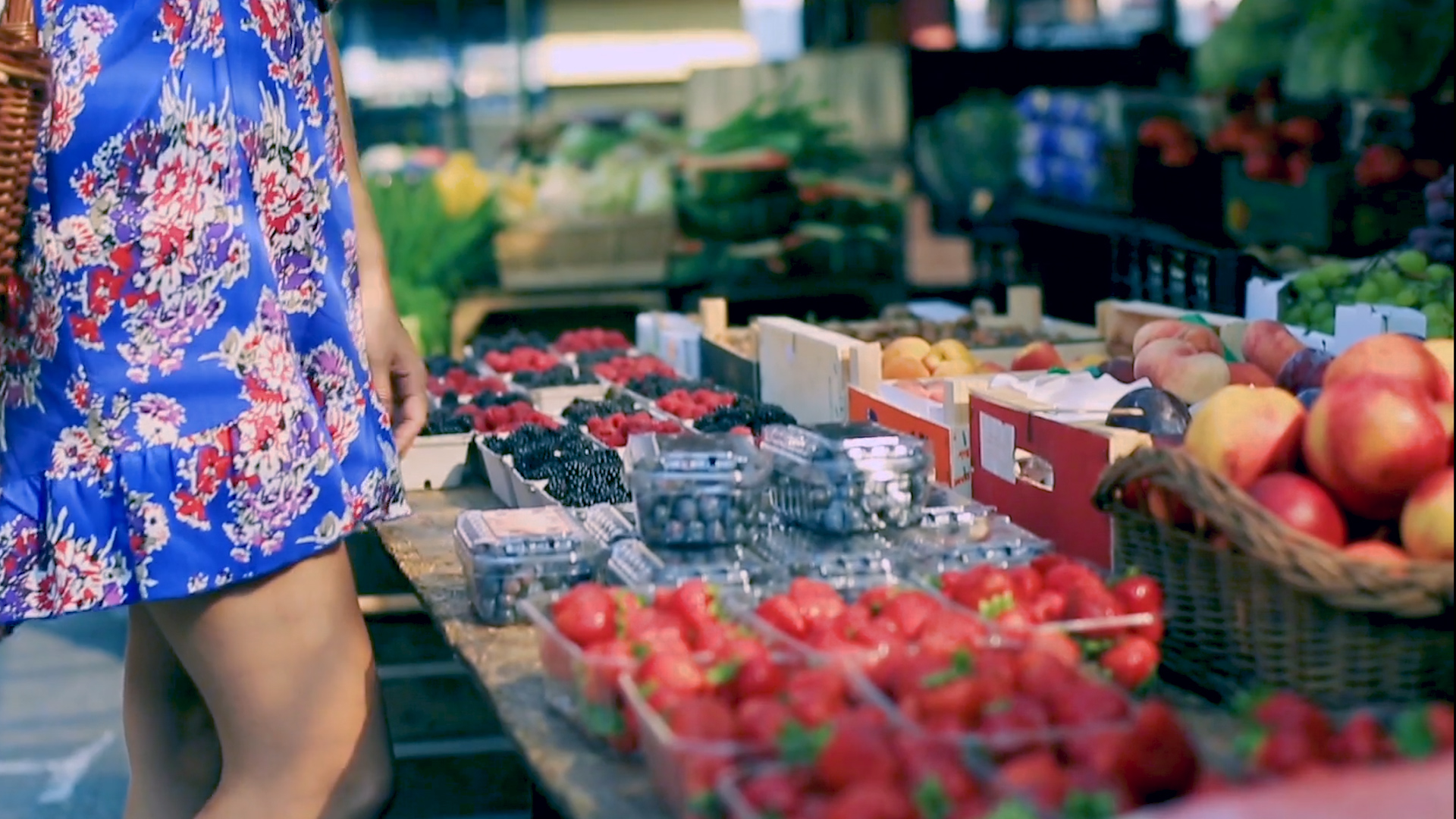 ---
Comfort classics, modern takes, homegrown or international – These meals are the real deal and all in Crawford County, PA!
Breakfast, dinner, and delicious bites in between.
Crawford County offers a variety of dining options for every meal of the day. Need Family friendly and affordable comfort food?  We've got it.  A BBQ lunch you'll rave about for months to come? You've got options here.  Perhaps a bite to satisfy a global palate? It's all right here.  Whether you know what you like or are ready to try something new, it's coming right up at one of our local restaurants.  Not to mention, we also have a great variety of breweries, wineries, cideries, and distilleries to add to your dining experience!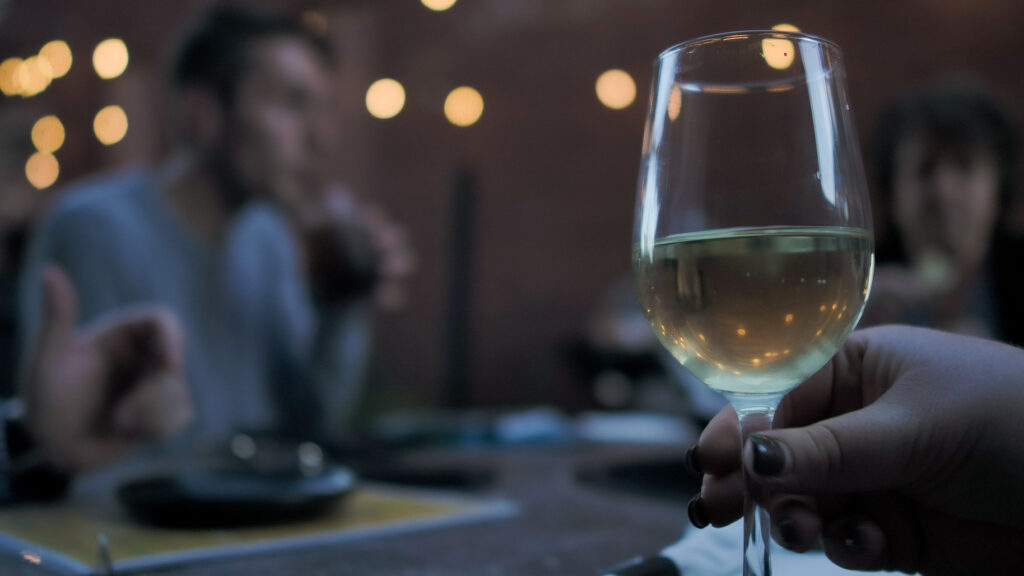 Under tree cover, lakeside, or in the heart of downtown.
Whether you are looking for an immersive cultural stay or a getaway steep in nature, Crawford County has unique overnight stays you simply can't find anywhere else.  If you want to fill your days with outdoor fun, getting lost in local boutiques or sampling craft beer and wines, you'll be happy to lie your head at a cozy place to match.  Your pick from a classic vacation in a traditional hotel, a night under the stars in our camping locations, a home away from home in our Air B'nBs, or cozy historical say in our adorable Bed and Breakfasts.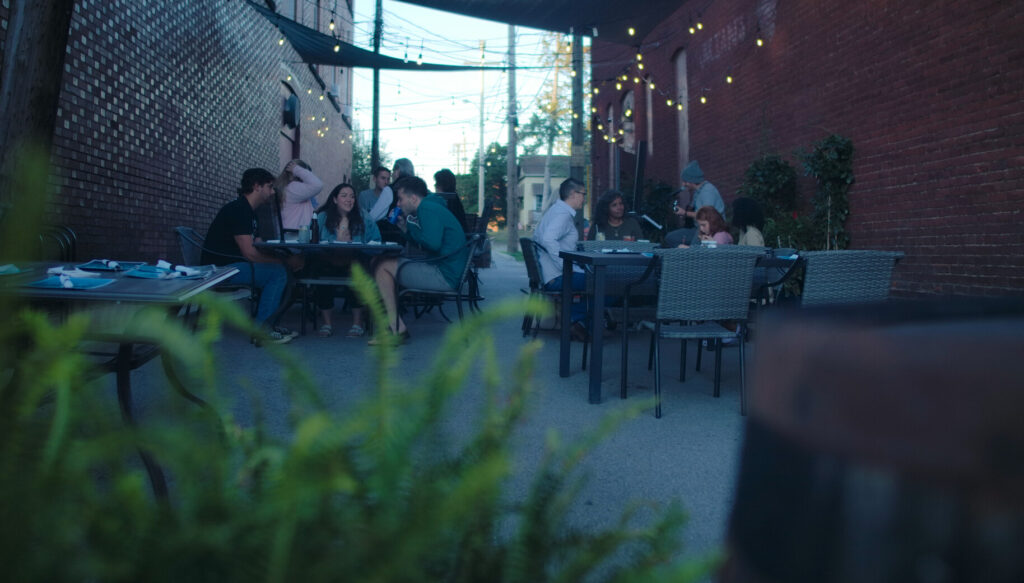 Main Street, USA.
With several intimate and innovative downtown areas, Crawford County is bursting with small businesses that bring their unique wares and flares to local shopping. Outdoorsmen can grab their gear from outdoor experts or more casual enthusiasts can rent equipment for a day of adventure. If you're looking for some fresh produce, Crawford County's farms and orchards have it! You might even catch a local farmer's market. Put your most fashionable foot forward by stepping into one of our clothing boutiques for your next on-trend look. Spiritual seekers will find alternative shops and apothecaries. And don't forget that sweet treat from a local bakery or candy store. For more information or to plan your visit, check out www.VisitCrawford.org