Owatonna Area COC & Tourism
March 15, 2023
0 Comments
---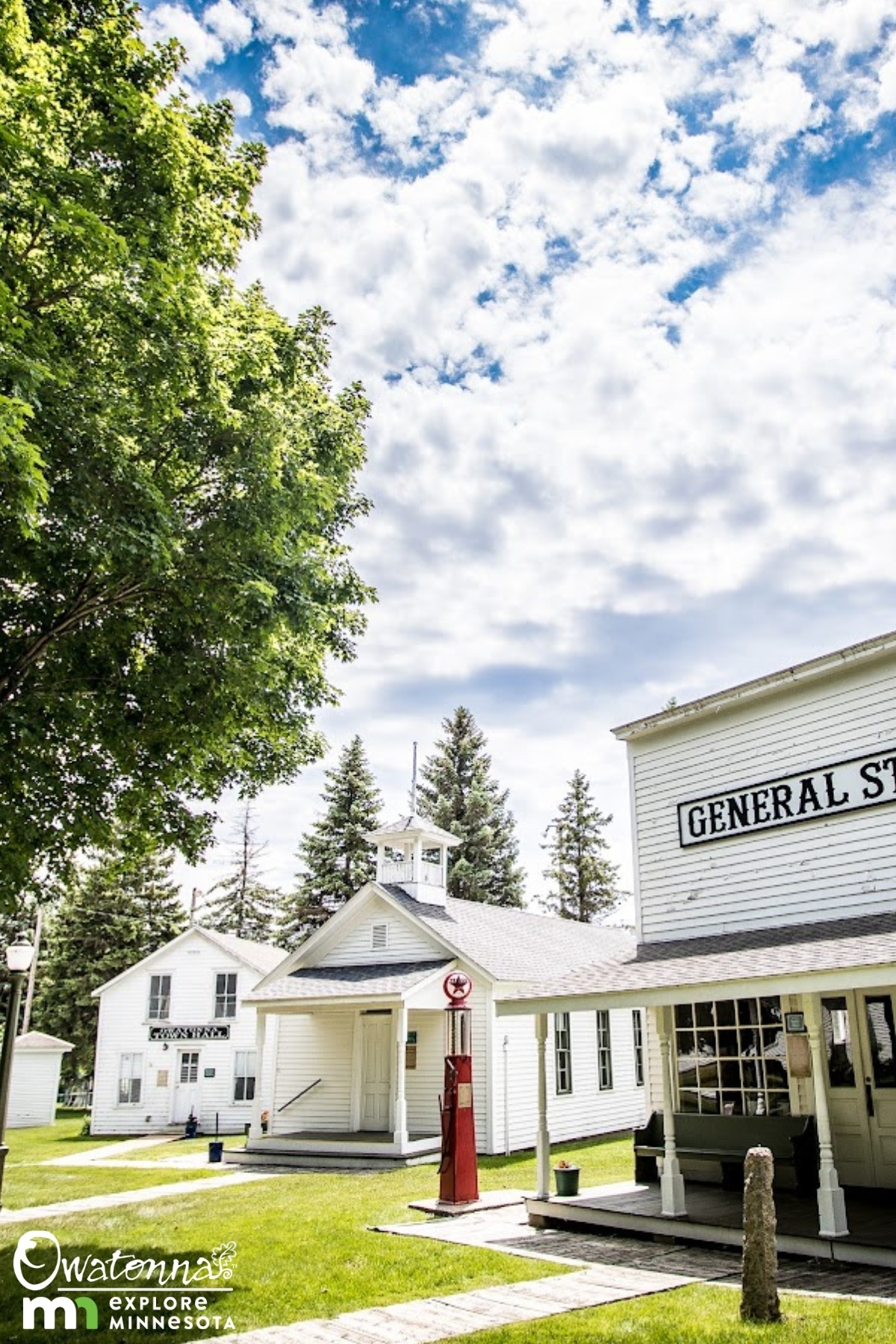 ---
Treasures Await to be Explored
In the heart of Southern Minnesota, Owatonna has been at the crossroads of history for decades. From unforgettable history to architectural masterpieces to bountiful agriculture, Owatonna showcases an array of treasures to explore! Explore the world of State Schoolers, Louis Sullivan architecture and early Minnesota history. Enjoy outdoor adventures, local and international "foodie" experiences, shopping and much more.
With so many things to do in Owatonna, it's hard to see them all in one day. We are happy to reach out to our local lodging properties to secure room blocks for your group.
CABELA'S
Get ready for your outdoor adventure at one of the largest fishing, hunting and outdoor retail stores in the Midwest.
HISTORIC WALKING TOUR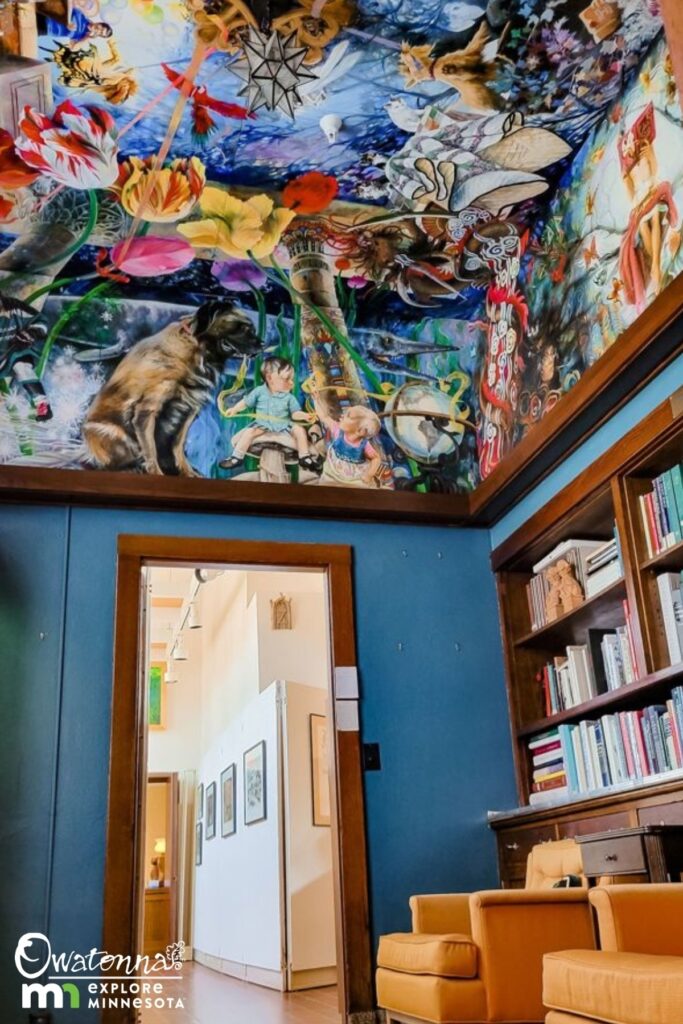 Encounter a blend of architectural styles from the late 1800s to early 1900s during the Historic Walking Tour including historic homes, schools, churches and other buildings.
MAINSTREET SHOPPING AND DINING
Owatonna's Mainstreet District is a great place to visit boutiques and local flavors. Two new brewery options offer the perfect end to a busy day!
LITTLE THEATER OF OWATONNA
A Little Theatre of Owatonna production is the perfect activity for group tours and can be coordinated with several other local attractions for a full day, or 2 day visit.
NATIONAL FARMERS' BANK
The National Farmers' Bank was named one of the "11 Can't-Miss Stops on a Tour of America's Hidden Architecture Gems". The bank was designed in the early 1900s by Louis Sullivan.
ORPHANAGE MUSEUM
The Minnesota State Public School for Dependent and Neglected Children was home to approximately 10,635 orphaned, abandoned or abused children between 1886 and 1945. The historic museum is the only known Orphanage Museum in the nation.
OWATONNA ARTS CENTER
Enjoy the current art exhibit at the Owatonna Art Center where for over 35 years, the community and visitors have been invited to explore, experience, and engage in unique and meaningful art experiences.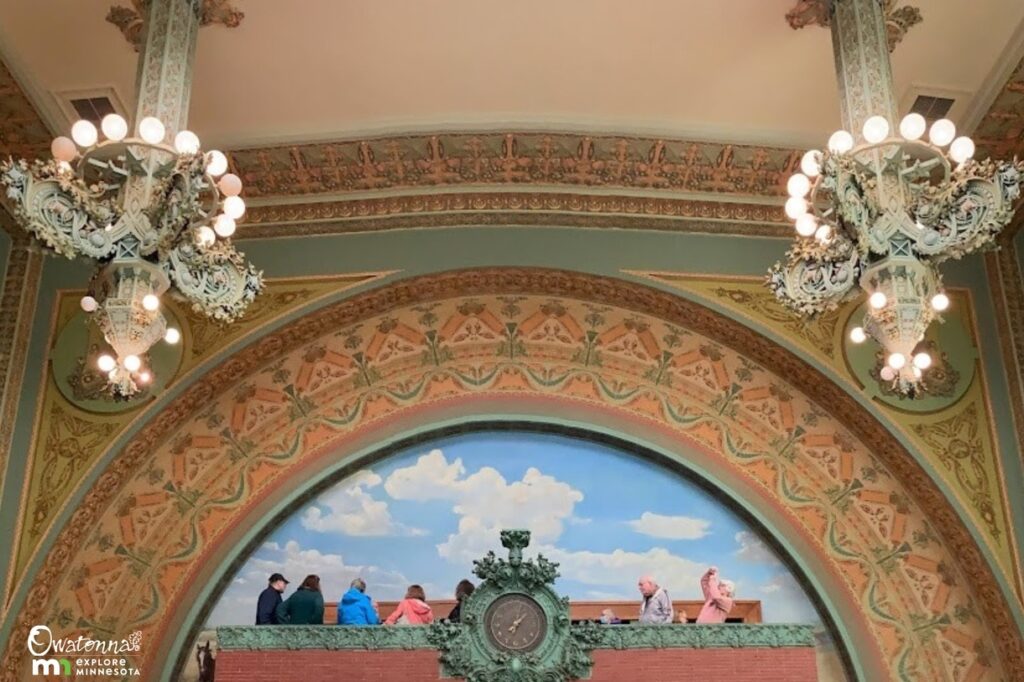 OWATONNA Public Utilities
With 3 smokestacks, behind the signature red neon lettering; the old Owatonna Power Plant stands to this day as a local landmark. The original municipal power plant was built in 1855 as a steam power plant. The inside was renovated in 2015 to house the Owatonna Public Utilities headquarters. The building still has its original iconic structure and powerful sense of space.
REPTILE & AMPHIBIAN DISCOVERY (RAD) ZOO
The Reptile and Amphibian Discovery (RAD) Zoo is home to a diverse collection of more than 150 kinds of snakes, turtles, crocodilians, toads, frogs and salamanders from all over the world. Get a souvenir photo taken holding a snake or alligator!
STEELE COUNTY HISTORY SOCIETY & VILLAGE OF YESTERYEAR
Immerse yourself in the history of Steele County and Minnesota at the Steele County History Center through their rotating exhibits. At the Village of Yesteryear experience what life was like in Owatonna at the turn of the 20th Century. The 19 buildings are furnished according to the time they were built, and are connected by a boardwalk.