See Roswell
September 21, 2023
0 Comments
---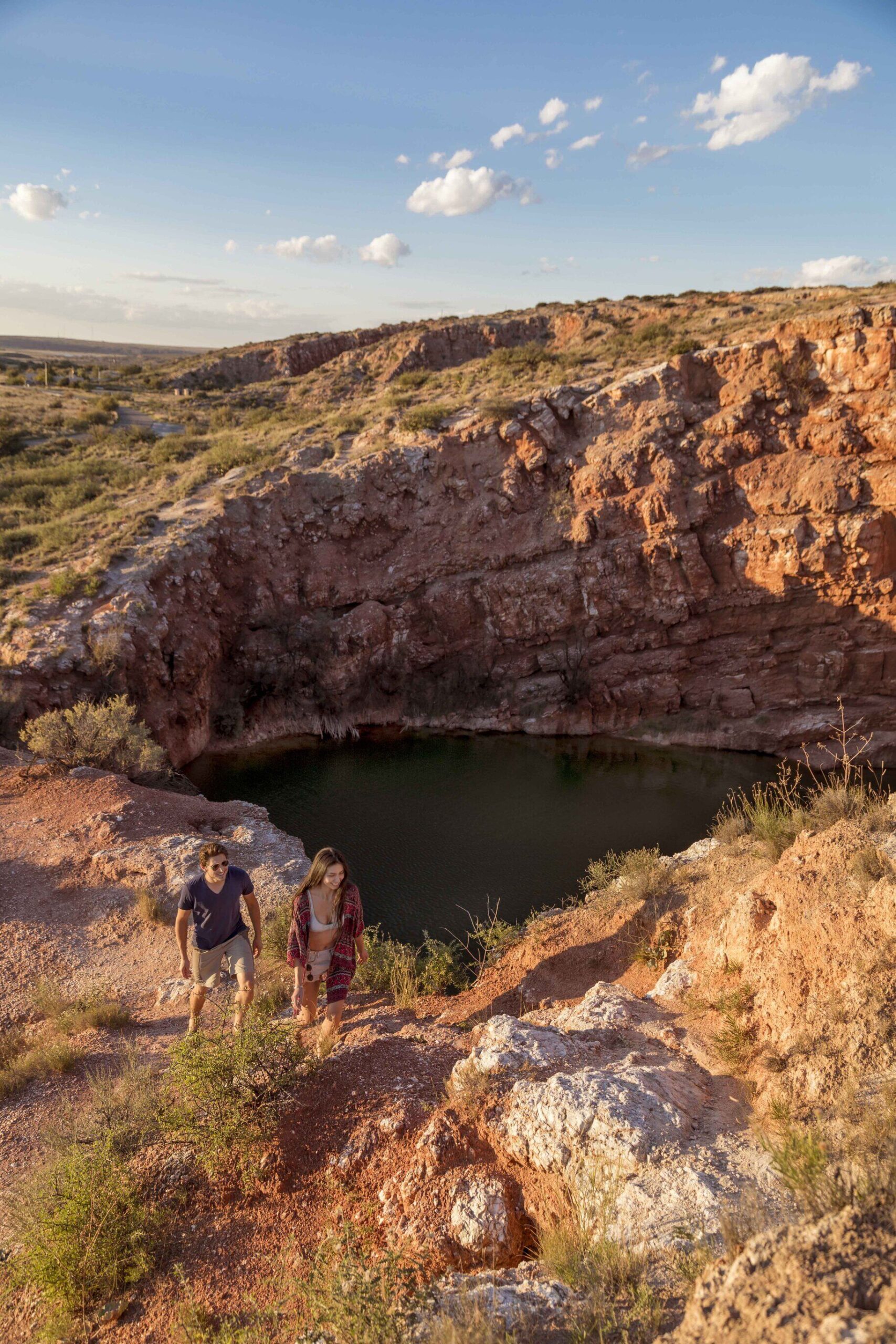 ---
There's more to Roswell, New Mexico than little green men.
Roswell is a highlight for bus tours from all corners of the galaxy. We provide free parking at the Convention Center, with plenty of parking at many area attractions. Your group can also stop at our Visitor Center (open daily), where you'll find clean restrooms, along with information to help plan your Roswell itinerary.
While best known for an alleged UFO crash in 1947, Roswell offers more than tales of alien life. With our unique history, charming atmosphere, and unique attractions, Roswell provides an experience you won't soon forget.
Roswell rose to fame in 1947 when a rancher discovered debris scattered across his property. This incident, initially reported as a "flying disc" crash, set off a media craze, prompting the U.S. military to issue a statement describing the debris as a crashed weather balloon. Not everyone was convinced.
Some believe the government covered up and alien crash, making Roswell a hub for extraterrestrial believers. The International UFO Museum and Research Center (open daily) memorializes this event with artifacts and eyewitness accounts, making it an intriguing destination for both enthusiasts and skeptics.
UFOs may be Roswell's claim to fame, but visitors are in for a charming, small-town experience. The Historic District offers a window into the past with buildings dating back to the late 19th century. The enchanting architecture, antique shops, and art galleries evoke a sense of nostalgia. You'll find a blend of old and new, with modern shops and restaurants neighboring Roswell's more historical sites.
Culture thrives in Roswell with an eclectic art scene. The Roswell Museum (open daily) features exhibits covering the art and history of the American Southwest. The Anderson Museum of Contemporary Art (open daily) displays a diverse collection of modern art, featuring local and international talent.
Your group can stretch their legs with daytrips to Bitter Lake National Wildlife Refuge, White Sands, Carlsbad Caverns and Bottomless Lakes. The area is close to some of the most breathtaking natural wonders anywhere in the world.
History buffs will discover a rich past that predates our extraterrestrial guests. The Historical Center for Southeast New Mexico provides a glimpse into the area's Native American heritage and pioneer era. It also documents Roswell's contributions to regional aviation and oil industries.
Your group can take a walk on the wild side at the Spring River Zoo. With free admission and dozens of exhibits over 34 acres, it's favorite for many large groups.
Before you get back on the bus, you'll want to try our unique New Mexican cuisine. Roswell is known almost as well for our green chile enchiladas as for our little green visitors. You'll find something for every palate with a variety of restaurants. There's so much more to see and do in Roswell than you might expect. With a rich history, a vibrant art scene, and a warm, welcoming community, Roswell is a charming stop for visitors from all over. Whether you get here by bus or by less terrestrial means is entirely up to you.