Crawford County CVB
---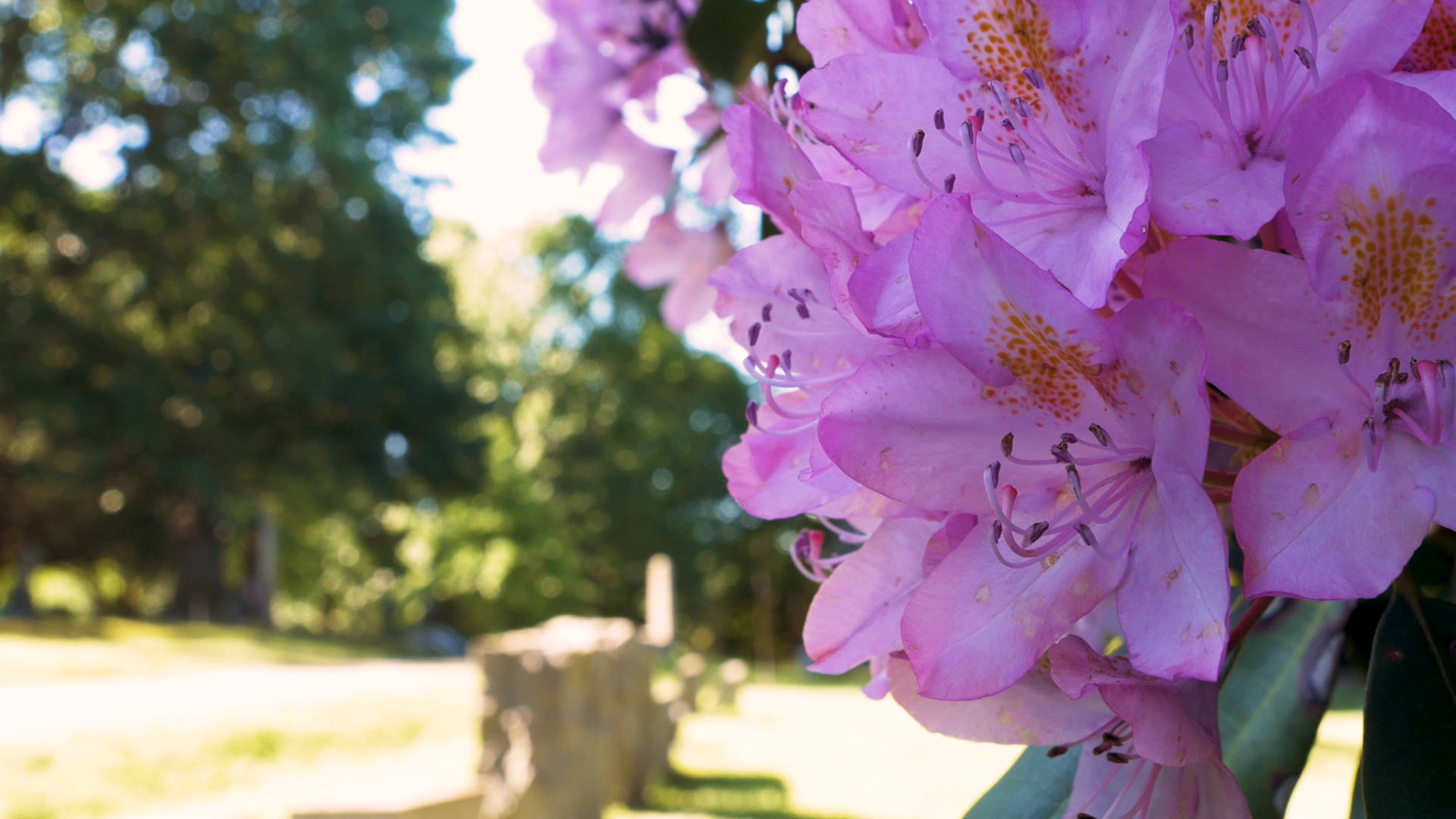 ---
For those wanting to spend a rainy afternoon or a whole weekend immersed in unique history, Crawford County has a number of amenities that connect our region to not just regional history, but major events and individuals who shaped our nation's past. Join us as we explore everything from timeless architecture to the history of the underground railroad and the man that helped get Andrew Jackson elected President.
While every town in America, it seems, has their own house museum that relays the history, in Crawford County, our house museum was owned by a United States Supreme Court Justice… and he is responsible for helping to acquire Florida, the Missouri Compromise and many of our nation's tariff laws. Mount Hope: The Baldwin-Reynolds House Museum was the former home of United States Supreme Court Justice Henry Baldwin, who served on the bench from 1830 through 1844 after spending time in Congress and helping Andrew Jackson get elected President. Baldwin lived in the house a relatively short time (dying within a year of its completion), but his descendants (and future Mount Hope residents) were major figures in the Atlantic & Great Western Railroad as well as much of the development of this region. The house is open as a museum from Memorial Day through Labor Day every Wednesday through Sunday from 12-4pm.
Another unique tour spot, serving as the main graveyard for the City of Meadville since 1852, Greendale Cemetery is much more than its name implies. The Cemetery is as much a park or arboretum as a burial ground. It features the landscape design of Herman Munz, an architect who helped lay out much of the older section of the cemetery as well as planted thousands of rhododendrons on the property. These blossoms are enjoyed by visitors and locals alike each spring. The cemetery features walking trails near a waterfall as well as the final resting places of the inventors of the zipper, the wife of a Supreme Court Justice, those involved in the Underground Railroad and many more. Hours are dawn to dusk and respectful visitors are welcome.
For more information or to see upcoming events, visit VisitCrawford.org.