Frederik Meijer Gardens & Sculpture Park
April 19, 2020
0 Comments
---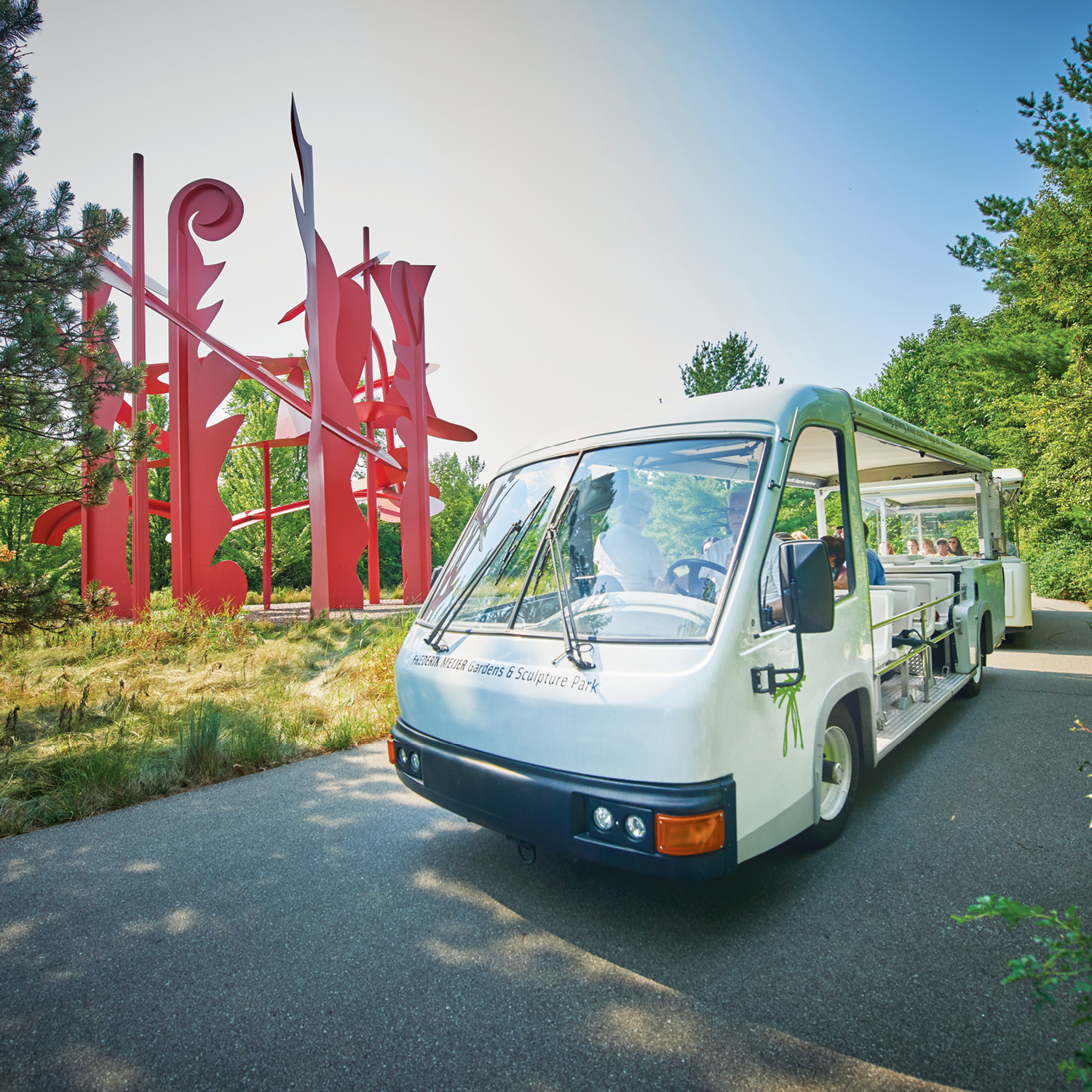 ---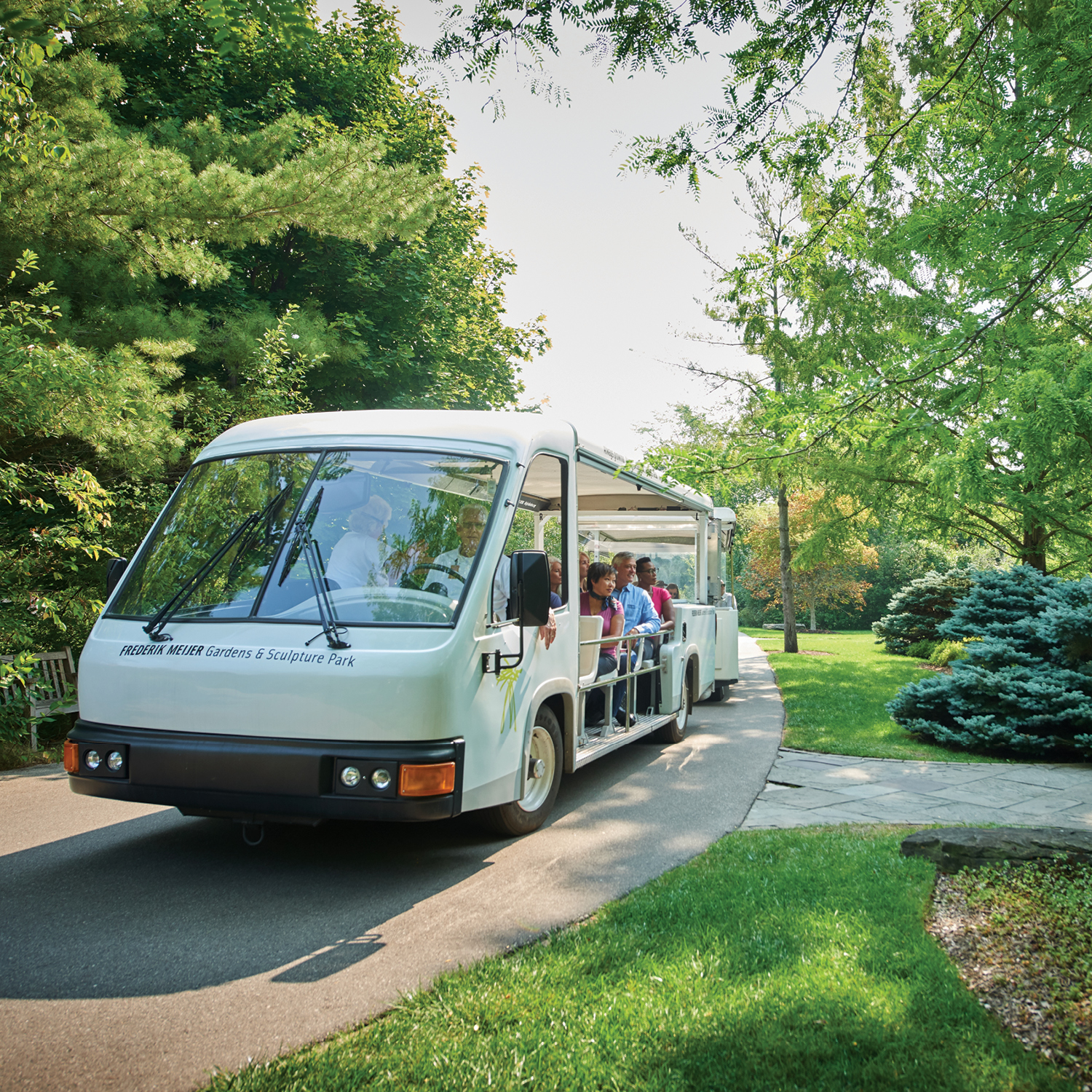 Grand Rapids, Michigan
Open year-round, Frederik Meijer Gardens & Sculpture Park in Grand Rapids, Michigan is home to indoor and outdoor gardens, nature trails, sculpture galleries, a permanent sculpture collection and the largest tropical conservatory in the state. First opening to the public in 1995, Meijer Gardens was a labor of love for its benefactor and namesake, Frederik Meijer. Meijer loved sculpture, and his wife, Lena, loved flowers. Having grown up visiting the great sculpture parks and museums of Europe, Meijer was inspired to help build Meijer Gardens from the ground up.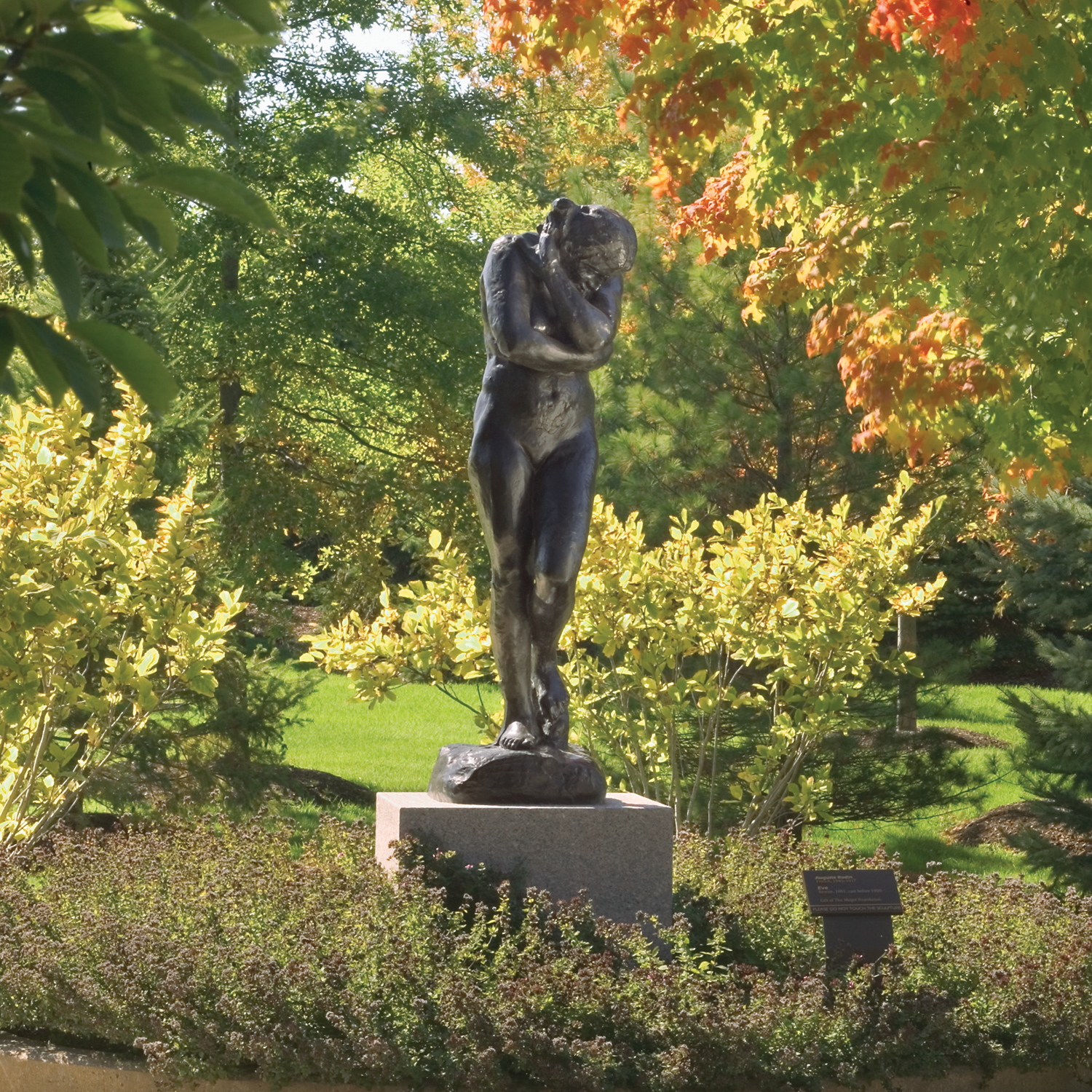 Meijer Gardens' dual mission of sculpture and horticulture shines through the beautiful gardens and sculpture collection that includes works by Rodin, Degas, Goldsworthy and more. Visit the stunning Richard & Helen DeVos Japanese Garden. Beautiful in all four seasons and featuring sculptures, waterfalls and a Zen-style garden, the Richard & Helen DeVos Japanese Garden covers eight tranquil acres. Do not miss the three-story, 15-ton, magnificent bronze sculpture, The American Horse, by Nina Akamu. Akamu's sculpture was inspired by the work of Leonardo da Vinci. If bus tour groups are planning to visit during the summer, they can enjoy the lush gardens in full bloom. Escape to the modern Stuart and Barbara Padnos Rooftop Sculpture Garden with views stretching to the wetlands.
There is even more to discover with the Meijer Gardens' annual horticulture exhibitions and rotating sculpture exhibitions. Visit during March and April to experience the magnificence of thousands of butterflies flying freely in the tropical conservatory during the Fred & Dorothy Fichter Butterflies Are Blooming exhibition. Fall brings the Chrysanthemums & More! exhibition where sweeps of colorful chrysanthemums, pumpkins and gourds are celebrated. Winter is a great time to see the annual Metro Health Christmas & Holiday Traditions exhibition. Here, cultural traditions from around the world are celebrated with 46 trees and displays, including the ever-popular Railway Garden. Rotating sculpture exhibitions have featured artists from around the world, including Rebecca Louise Law, Ai Weiwei and Dale Chihuly.
The Meijer Gardens' 158-acre campus is wheelchair accessible and barrier free. Take a guided tram tour through the sculpture park; enjoy a scrumptious meal in the James & Shirley Balk Café and browse the gift shop and library. Tram tours run from April through October, weather permitting. Take an indoor, guided tour or a special behind-the-scenes tour for groups only, which is led by a knowledgeable docent. Meijer Gardens offers a special group rate and free motorcoach parking.
Contact Deb Christopoulos at (616) 977-7681 or toll-free at (877) 975-3171 to book a tour today. For more information, visit MeijerGardens.org.