Frederik Meijer
---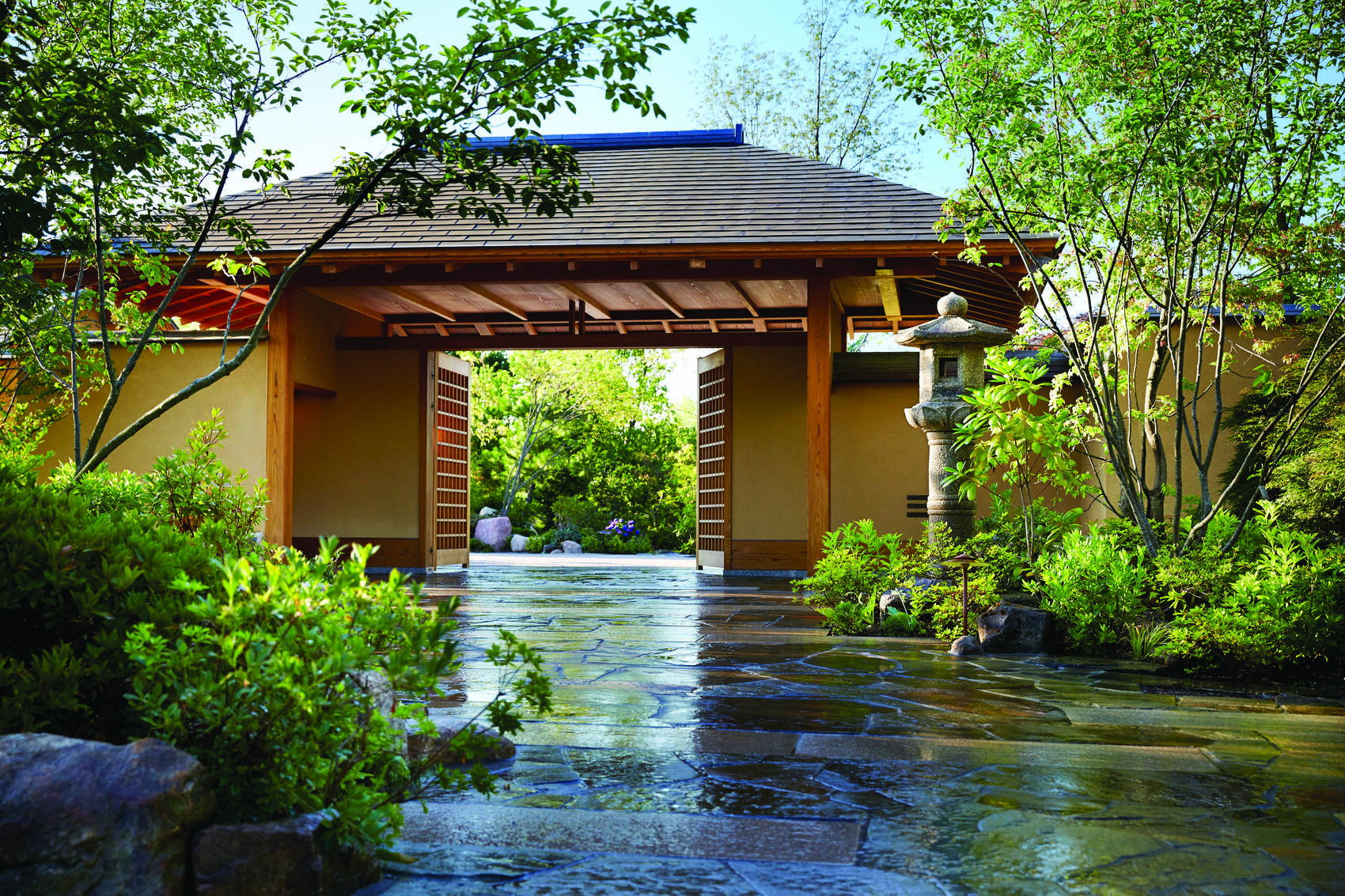 ---
Masterpieces of art and nature delight at Frederik Meijer Gardens & Sculpture Park in Grand Rapids, Michigan. Surprising silhouettes and endless kaleidoscopes of color and texture inspire. Brief, shining moments of clarity about what matters most bring people back.
Ranked by Art Newspaper in the top 50 most-visited art museums worldwide, this international destination Park features bountiful gardens and more than 200 permanent collection works—indoors and outdoors—on a 158-acre, fully accessible main campus.
Enjoy tours, programs and interactive activities year-round. Printed materials lead visitors through changing exhibitions with overviews, thought-provoking questions and highlights. Free public sculpture exhibition programs aid content and idea understanding, through lectures, gallery walks and demonstrations.
Self-guided and docent-led tours are available for groups of 10 or more who also enjoy discounted admission. A narrated outdoor tram tour runs seasonally, March through December. Plan at least a few hours for visiting, to tour and to enjoy the James & Shirley Balk Café and the DeVos – Keeler Gift Shop.
PHOTO CAPTION / CREDIT:
The Main Gate of The Richard & Helen DeVos Japanese Garden at Frederik Meijer Gardens & Sculpture Park. Photo by Peter McDaniel.