Travel Dubuque
March 10, 2021
0 Comments
---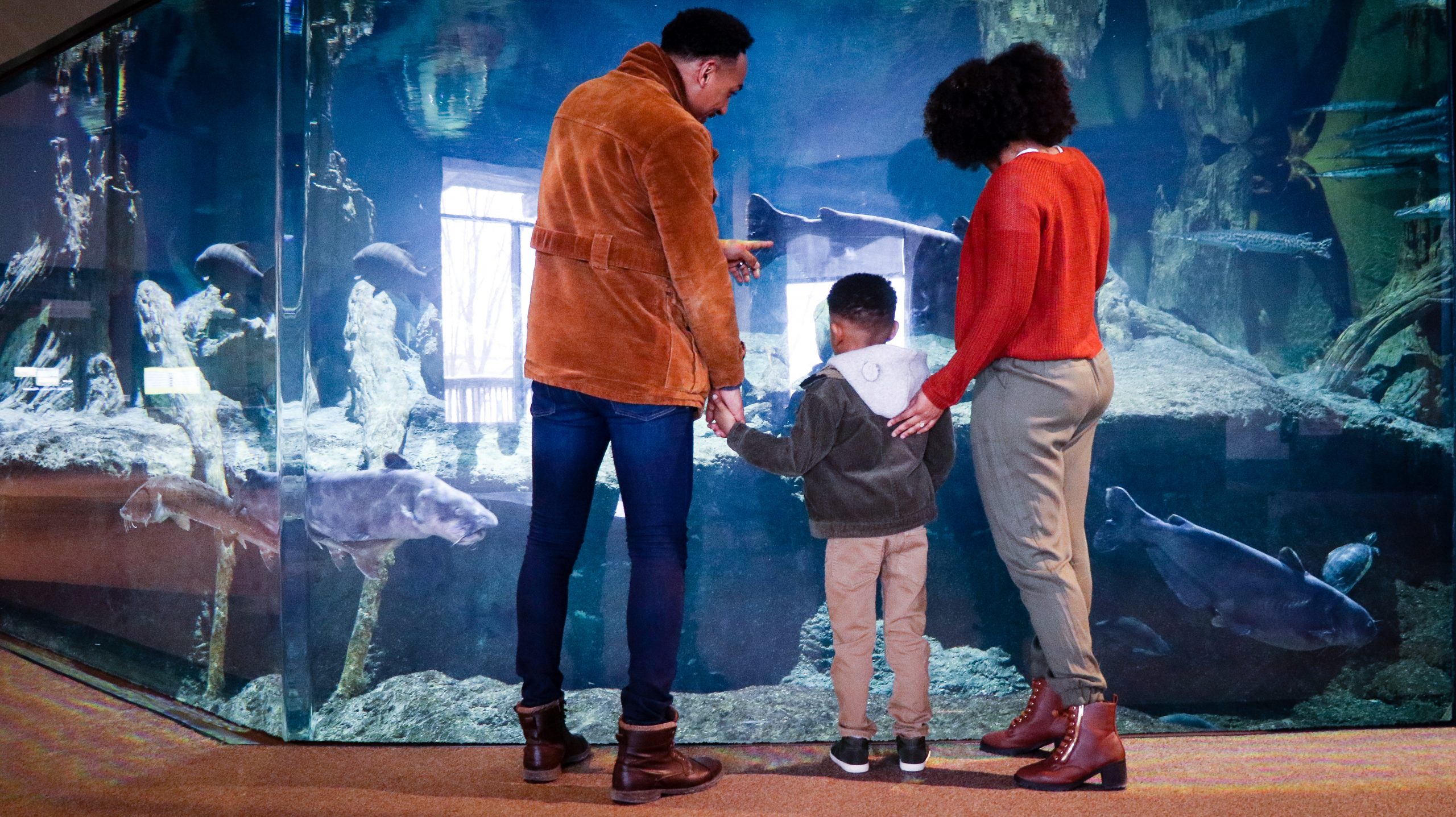 ---
Explore new. Sit back and relax. Feel refreshed.
Iowa's oldest city invites groups to safely experience its Smithsonian affiliates, historic bluffs, locally sourced foods, and diverse landscape filled with lively culture and modern amenities.
Popping on to Dubuque's landscape in 2016 was a curious collection of cultural and colorful murals throughout the community. Commissioned by Dubuque's Voices Productions, over the last five years, artists have created works of art on Dubuque's historic buildings. Today they are part of the framework of this vibrant community. Incorporating a Dubuque Mural Tour into any itinerary makes for a great opportunity to see over 20 of these pieces of art.
Just like Dubuque's art scene, Dubuque's food scene continues to flourish. Hands on experiences, at places like Convivium Urban Farmstead, make any group visit to the community a tasty one. Groups can walk the community gardens surrounding Convivium, and sample some of the product grown. Foods from these gardens are used to prepare the meals served here. The mission of Convivium has always been to create community around all aspects of food. This memorable experience highlights just that.
Looking for something new to Dubuque? Look no further than the National Mississippi River Museum & Aquarium. Every year this Smithsonian affiliate works to enhance visitors experience and 2021 will be no different. The Iowa Marine Engine and Launch Works permanent exhibit opened in 2020 and opening summer 2021 groups will be able to experience the Innovation Currents exhibit. Making this experience even more memorable is at the heart of this exhibit is a fully operational Belt Driven Machine Shop. Add this experience to 14 acres of exploration in museum and aquarium life, groups are always pleased with the three hours they have spent here.
Ready to make your plans to Dubuque? Contact Julie Kronlage at Travel Dubuque, jkronlage@traveldubuque.com or 563.845.7698. From itinerary creation to hotel rate gathering to even offering complimentary caramels (made locally by the nuns at Our Lady of the Mississippi Abbey), let her do the work and give you all the credit!